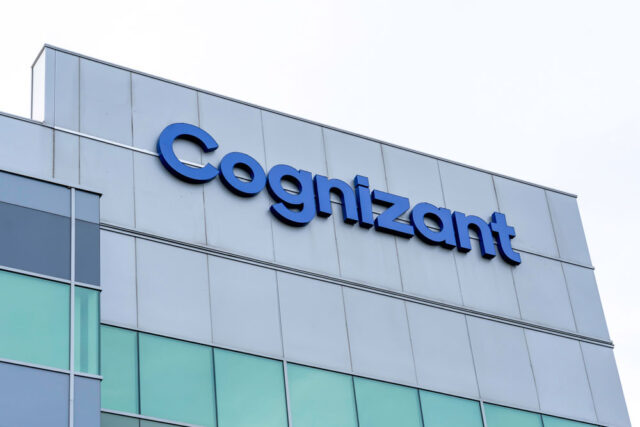 Cognizant is hiring for the position of Project Associate Engineer | Jobs for Engineering Students | Apply before 26 Aug 2022
About the Job:
Check Out : IBM is hiring for the role of Company Secretary Intern | Internship for Student | Apply Before 16 Aug 2022
Hi Everyone , Cognizant is hiring for the position of Project Associate Engineer. This opportunity is for students so if you satisfy the eligibility then go ahead and apply for it.
Eligibility:
Check Out : Maruti Suzuki is hiring for the position of Assistant Manager | Jobs for Graduate Students | Apply before 10 Aug 2022
Highlights of the Program :
Check Out : Technical Support Associate | Kyndryl Jobs| Job for Students | Jobs in Bangalore 2022
Application Deadline:26 Aug 2022
Start Date: 27 Jul 2022
End Date:26 Aug 2022
Location:Bengaluru, Karnataka, India
Responsibilities of the Candidate:
Check Out : Catalog Manager | Amazon Jobs | Bangalore | Jobs for students | Apply Now
Provide effort and a schedule for the specified task by analyzing, understanding, and explaining the functional requirements, as well as the technical requirements and requirement standards for the project.
Improve abilities to order to get started in the chosen field of expertise
Analyze and determine how requirements have an influence.
Create coding as needed for the project, including business layer coding, interface development, service development, creation of stored procedures, etc.
During the testing and warranty phase, identify problems, correct them as needed, and retest the affected regions.
Share your suggestions for process improvement or value additions with the appropriate people.
Rework the code in response to suggestions from the code review and any problems identified during the unit testing, peer testing, SIT, UAT, or any other relevant testing phases.
Requirements:
Check Out : IndiGo is hiring for the position of Associate JTO PLM | Jobs for Engineering Students | Apply before 05 Aug 2022
FOLLOW MY SOCIAL MEDIA CHANNELS, TELEGRAM CHANNEL, AND WHATSAPP GROUP FOR THE LATEST UPDATES ON FREE COURSES, CERTIFICATIONS, SCHOLARSHIPS, INTERNSHIPS, AND JOBS