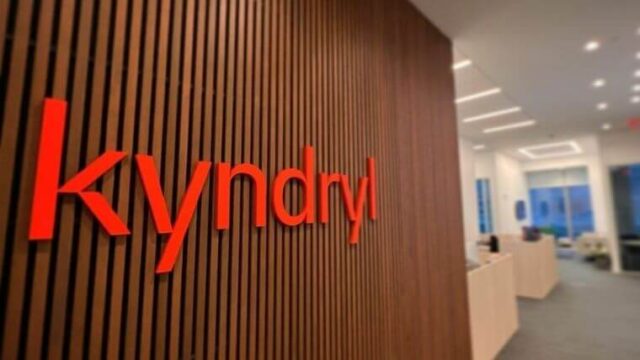 Technical Support Associate | Kyndryl jobs| Job for Students | Jobs in Bangalore 2022
Check Out : IndiGo is hiring for the position of Associate JTO PLM | Jobs for Engineering Students | Apply before 05 Aug 2022
About the Job:
Check Out : Wipro is hiring for the position of Associate Adwords | Jobs for Graduate students | Apply before 08 Aug 2022
Hi everyone, Kyndryl is hiring for the position of Technical Support Associate . This opportunity is for students so if you satisfy the eligibility then go ahead and apply for it.
Opportunities are more numerous than any in our world, and we at Kyndryl are prepared to take advantage of them. Mission-critical technology systems that we design, develop, manage, and modernise are used by people all around the world every day. Kyndryl is in the centre of development, committed to helping people and businesses grow.
Eligibilities:
Check Out : Intel is hiring for the role of Formal Verification Engineer | Jobs for Engineering Students | Apply before 15 Aug 2022
2 years less than of experience in the IT industry
Ability to ensure that client complaints are dealt as efficiently and quickly as possible
A track record of handling a variety of projects or tasks with changing policies.
knowledge regarding how to make the most of the time at hand to produce results that are both effective and efficient
knowledge acquired to put up a thorough and accurate description of the claimed problems' symptoms.
Strong problem-solving skills, the ability to identify stated difficulties, locate root causes, and come up with original solutions, all of which are Necessary to properly address client concerns.
Be able to recognise and understand the components and principles of basic hardware
knowledge of at least one email client at the user level, such as Outlook, Notes, etc.
Look out opportunities to improve processes.
Ability to relate to and engage with clients in the moment to solve problems
Knowledge of fundamental networking ideas and technologies and the ability to operate well in a fast-paced setting
Responsibilities:
Check Out : Dell Technologies is hiring for the position of Software Engineer 2 | Jobs for Engineering Students| Apply before 30 Aug 2022
As a tech support associate, it is your duty to handle complex customer encounters and issues without the need for supervisory intervention. You must also maintain calm and professionalism even while dealing with extremely demanding and difficult clients.
Providing voice support to Kyndryl Internal End Users and External Commercial Account End Users across North America, EMEA, and Asia-Pacific will require you to work with a team of technical specialists who are motivated by a desire to help clients.
Handling complex customer situations, recording solutions, and quickly offering consumers a dependable and prompt resolution to any Product-related technical issues
Performing problem cause analysis and providing remote infrastructure assistance
Working with internal departments and support colleagues to deliver excellent client service
Acting as a customer advocate by working closely with customers to quickly resolve issues of high importance and to gather feedback from Them in order to influence process/product improvements.
Understanding customer requirements and effectively resolving issues relevant to their problem or solution
Giving consumers direct tech assistance over the phone, email, and chat
FOLLOW MY SOCIAL MEDIA CHANNELS, TELEGRAM CHANNEL, AND WHATSAPP GROUP FOR THE LATEST UPDATES ON FREE COURSES, CERTIFICATIONS, SCHOLARSHIPS, INTERNSHIPS, AND JOBS