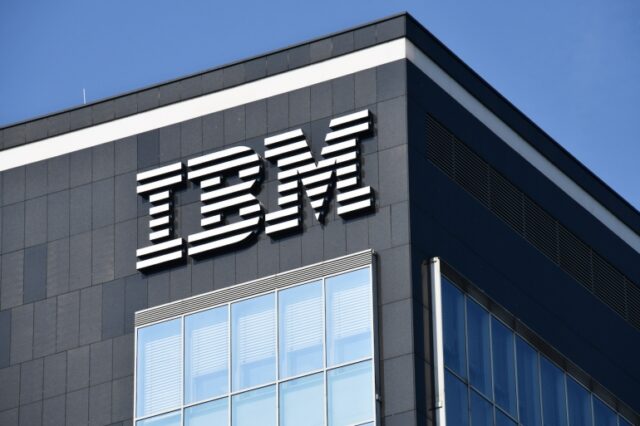 IBM is hiring for the role of Company Secretary Intern | Internship for Student | Apply Before 16 Aug 2022
About the Internship :
Check out : Eaton is hiring for the position of Intern | Internship for Engineering Students | Apply Now
Hi Everyone , IBM is hiring for the role of Company Secretary Intern. This opportunity is for students so if you satisfy the eligibility then go ahead and apply for it.
At IBM, working is a calling rather than a job: to build, to create, to script, To consult, to both sell and think like your customers. develop markets to design. to work together.
Eligibility :
Check out : Gensler is hiring for the position of Student Internship – HR | Internship for students | Apply before 11 Aug 2022
Highlights of the Program :
Check out : Uber is hiring for Software Engineering Interns | Internship for Engineering Students | Apply before 13 Aug 2022
Application Deadline : 16 Aug 2022
Location : Bengaluru, Karnataka, India
Start Date : 26 Jul 2022
End Date : 16 Aug 2022
Responsibilities of the Internship :
Check out : Cisco is hiring for the role of Site Reliability Engineer (Intern) | Internship for Engineering Students | Apply before 17 Aug 2022
Assisting Company Secretary in holding board meetings, shareholders meetings, CSR meetings, preparation of minutes of the meeting, filing of requisite forms with Registrar of Companies, RBI & other statutory authorities.
Maintenance of books & records registers etc.
Communicate & coordinate with various team like treasury, RESO, tax, STPI/SEZ, HR business for documents, passing resolutions and other requirements.
Work with accounting team for closure for statutory audit.
Preparation of annual documents for acquired entities.
To collate documents for special assignments like merger, name change, reduction of share capital, for certain licenses etc.
Would be required to assist litigation team on certain specific assignments.
Requirements :
Check out : Thermo Fisher Scientific is hiring for Software Testing Interns |Internship for Students |Apply before 11 Aug 2022
Should have passed the Institute of Company Secretaries of India's Executive/Professional Program.
Strong written and oral communication abilities
Demonstrate interpersonal skills while supporting the team's efforts by achieving necessary results.
Environment: Professional expertise relevant to the department, team, and position of the incumbent. need the capacity to learn new abilities and quickly absorb professional knowledge.
Communication/Negotiation: Use professional principles to work with others to complete assigned tasks in a cooperative manner. Communication skills are necessary.
Problem-solving: Identify issues with your job. Use current methods or tools to analyses the causes, then create and provide possible solutions. With the objective of increasing and improving, question the validity of the provided methods and processes.
Contribution and Leadership: Works on professional projects; work is often reviewed for developmental purposes. Understand the standard mission of the professional group and vision in own area of competence. May directly influence people in own project. Position may require coordination of activities of less experienced or less knowledgeable team members.
Impact on Business & Scope: Accountable for individual or team results. May contribute by supporting activities that are subject to business measurements, impact customer satisfaction, or impact immediate costs or expenses.
FOLLOW MY SOCIAL MEDIA CHANNELS, TELEGRAM CHANNEL, AND WHATSAPP GROUP FOR THE LATEST UPDATES ON FREE COURSES, CERTIFICATIONS, SCHOLARSHIPS, INTERNSHIPS, AND JOBS