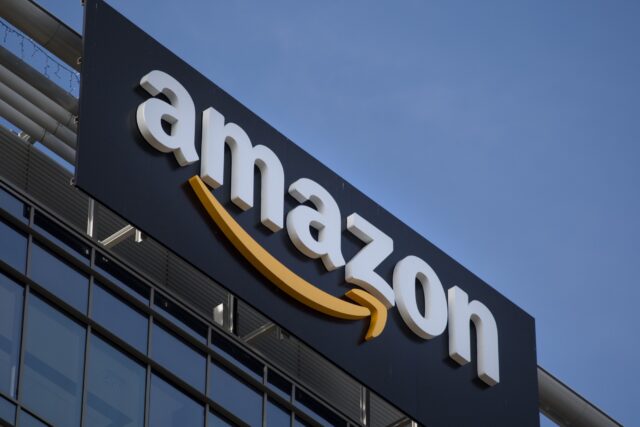 Catalog Manager | Amazon Jobs | Bangalore | Jobs for students | Apply Now
Check Out: Microsoft is hiring for the role of Support Engineer | Jobs for Engineering Students | Apply before 17 Aug 2022
About the Job :
Check Out: IndiGo is hiring for the position of Associate JTO PLM | Jobs for Engineering Students | Apply before 05 Aug 2022
Hi everyone, Amazon is hiring students for the role of catalog Manager. This opportunity is for students so if you satisfy the eligibility then go ahead and apply for it.
You will be in charge of a team that fills out/purchases content for the Amazon Catalog, collaborates with vendors to ensure a reliable and operationally effective flow of products, engages directly with Amazon internal customers globally (US, Canada, France, Germany, UK) to meet their needs, and works closely with the Category team to maintain the overall health of the processes.
Responsibilities:
Check Out: Dell Technologies is hiring for the position of Software Engineer 2 | Jobs for Engineering Students| Apply before 30 Aug 2022
Responsibility for managing a team, projecting capacity needs, and achieving operational and business goals.
Improve processes, minimise discrepancies, and troubleshoot issues to ensure reliable and operationally successful product flow.
Help promote tool and process innovations that have an impact on vendor/catalog management workflows by collaborating with a variety of Internal organisations (such as supply chain, fulfilment centres, and technology teams).
Drive suitable data driven analysis, adoption of technological solutions and process improvement projects to fulfil operational and corporate goals
Manage stakeholder communication on operational milestones, process modifications, and escalations across many lines of business
At all organisational levels, make sure that the hiring and interviewing processes adhere to high standards.
Implement specialised coaching, development, and team engagement initiatives for individuals.
People Authority (leadership, stakeholder management, team management, floor control and retention)
Develop, implement, and monitor the individual development plans for each team member's career path.
Metrics Management by delivering specific metric goals against targets and doing regular reviews
In order to monitor quality, increase process efficiency, plan, design, and present trainings to the team, mentor and advise Associates, Senior Associates, and SMEs.
Manage the group and make sure the team provides high-quality services.
QUАLIFIСАTIОNS:
Check Out: Wipro is hiring for the position of Associate Adwords | Jobs for Graduate students | Apply before 08 Aug 2022
2+ years of project or programme management experience
2+ years of experience in managing people.
driving process improvements with experience.
knowledge of and passion for e-commerce
It is preferred to have work experience (7+ years) and people management expertise (2+ years).
graduation from any discipline with marks
It will be beneficial if you have relevant expertise in operations and have exposure to sales, post-sales, account management, and business development.
The ability to work with others and, in the end, to focus on producing solutions to high standards
Ability to work on multiple projects at once and pay attention to every detail
Managing high priority jobs experience
A plus is having advanced knowledge of Python, VBA, and SQL.
FOLLOW MY SOCIAL MEDIA CHANNELS, TELEGRAM CHANNEL, AND WHATSAPP GROUP FOR THE LATEST UPDATES ON FREE COURSES, CERTIFICATIONS, SCHOLARSHIPS, INTERNSHIPS, AND JOBS