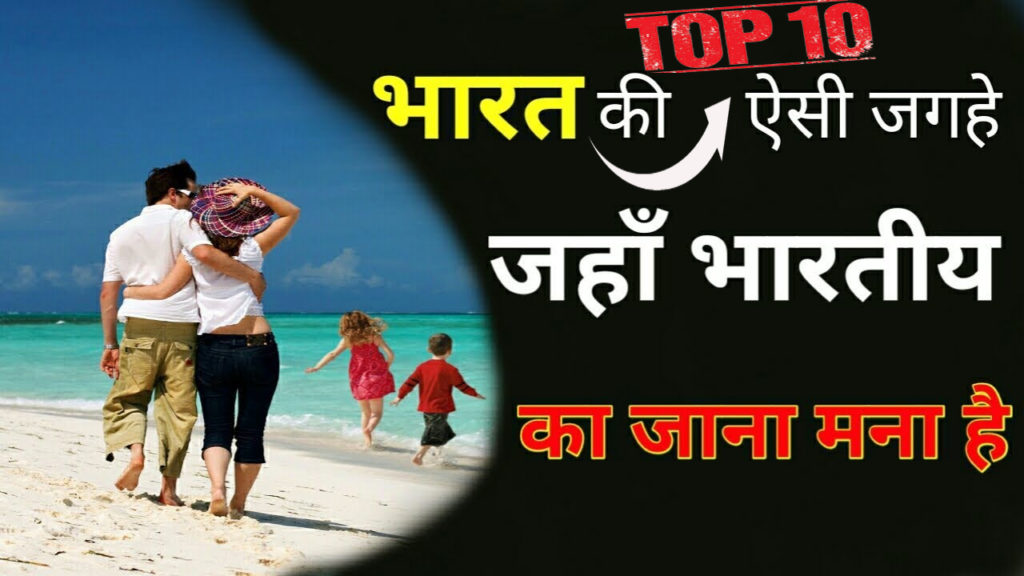 India is one of the most fascinated places in the world for tourists for its diverse culture and popular holiday destinations, places like Shimla,Manali, Goa, Mussorie etc are always jam-packed with tourists. Despite these places, there are certain parts of the planet that are still not being explored by humankind, and some parts are still being covered with mysterious stories. The lesser you know about these destinations the more you crave for it, here is the list of places in India are not allowed to visit :
1)Sentinel Islands
2)Mukesh Mill
3)Nicobar Island
4) Bhangarh Fort
5)Cholamu Lake, Sikkim
6) Chambal Basin, M.P
7) Siachen Glacier
8) G.P Block, Meerut
9)Aksai Chin
10)Barren Lan
Sentinel Islands:
Sentinal Island is situated in the north region of Andaman Island and is taken over by the tribals of sentinel known as Sentinelese, these people are unaware of technologies and the outside world. This community is completely untouched by modern civilization. These Sentinelese are known for their violence and unwillingness to communicate with outsiders. It is said that TN Pandit was the first anthropologist to enter these islands in 1967. Therefore the Government has prohibited the travel to this island.
Mukesh Mill: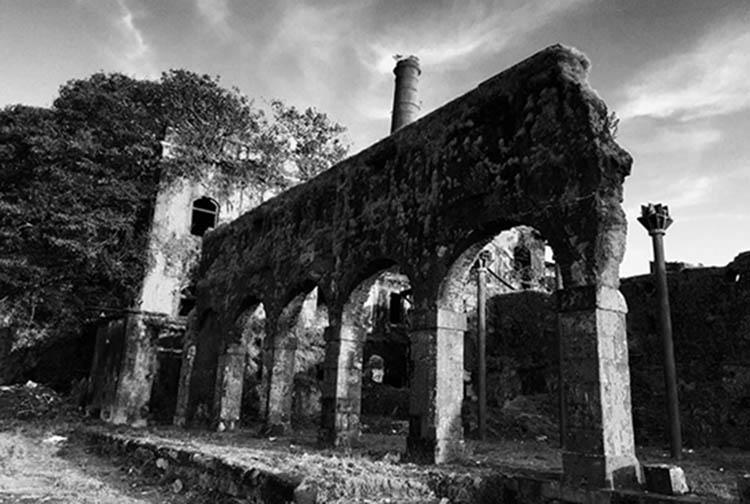 It is said that this mill was established by the British East India Company in Mumbai. It is known as the most haunted place in Mumbai, the story of Mukesh mill is similar to Shahrukh Khan's Movie 'Om Shanti Om'. This Cotton mill in Mumbai is no longer in operation and in a buzz of Ghost Stories. In 1982, this place caught a huge fire and killed thousands of people. The Fire outbreak is still an untold story.
Nicobar Island :
Nicobar is popular for its beautiful beaches, but in the dark of its night the place is the most haunted place. UNESCO has declared this island as the bio reservoir so to visit this place you have to take several permissions from the ministry of Government, some places are so wild here that humans can't even think of going there. Ya but if you are a scientist want to go for research, then you can get permission to visit this place.
Bhangarh Fort: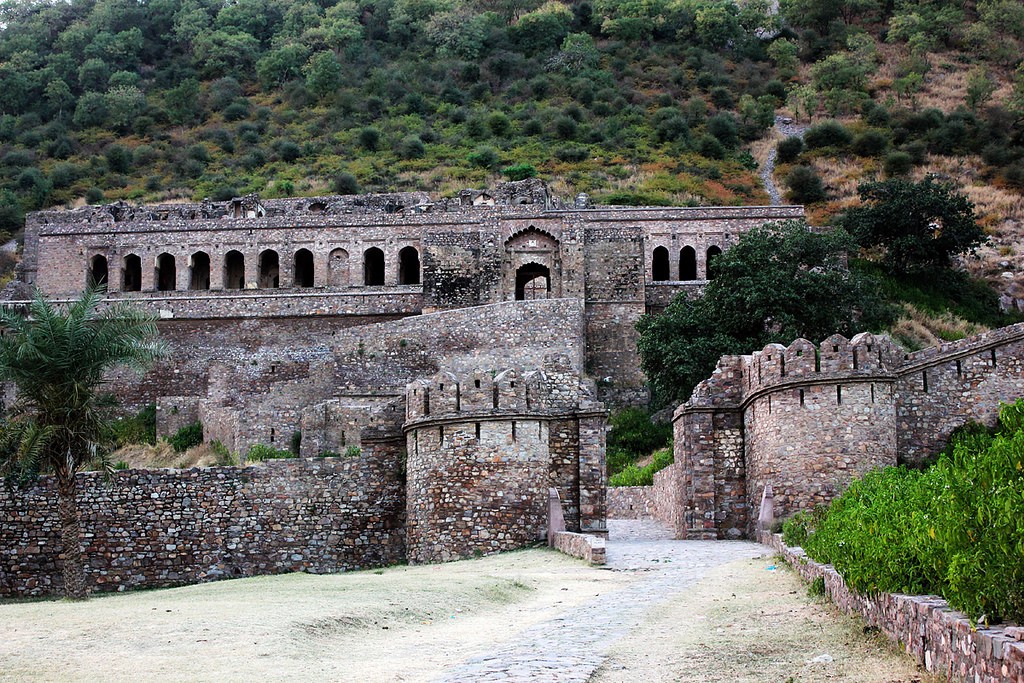 Bhangarh is the most popular of all haunted places in India, with a history rooted in black magic and recorded reports of paranormal activity. Here a black magician was crushed to death as the story has it, as he wanted to marry the princess. Before his death, the magician cursed Bhangarh and since then there have been reports that he has been haunting.
Cholamu Lake, Sikkim :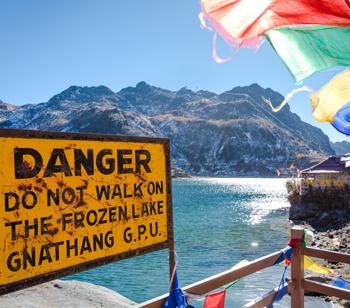 Cholamu lake is one of the highest lakes in India situated at the elevation of 5330 meters in Sikkim, this place is so beautiful that one who hears about can't resist visiting.But one needs special permission from the Army to visit this Lake. The lake is almost 4km away from China Border so this place is highly covered by Sikkim Police and Indian Army.
Chambal Basin, M.P:
This Basin is situated in the heart of India, known as Madhya Pradesh, the place is so beautiful yet dangerous to visit as it famously owned by the Dakus of Chambal. A normal Human being cannot visit this place and so is one of the forbidden places in India.
Siachen Glacier:
At Siachen every day is a personal war, it is situated in the eastern Karakoram range in the Himalayas. This place has such an environment that makes oxygen scarce and makes a possibility of cardiovascular and respiratory system breakdown risk. For a normal person, it is difficult to survive is one of the forbidden places in our list
G.P Block, Meerut :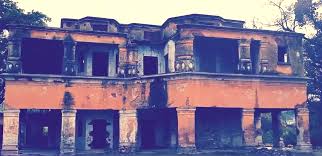 This place has been abandoned for many decades, is situated in the cantonment area of Meerut. It is famous as "Rawan ka Sasural". As per my research, I have come to the conclusion that this place is haunted by a ghost and is one of the forbidden places on my list.
Aksai Chin:
Btw according to the buzz of Aksai Chin it should be at the top of the list but never mind, it is a ceasefire line (temporary stoppage of a war in which each side agrees with the other to suspend aggressive actions.)between J& K and China. It is one of the most dangerous places, any way you need special permission to visit this place.
Barren Islands :
This place is extremely dangerous as the only active volcano in India is situated here in Barren Islands of Andaman and Nicobar, from a distance you can easily see the red hot lava and the smoke coming out of the volcano, so as a safety measure no one is allowed to enter Barren Islands.