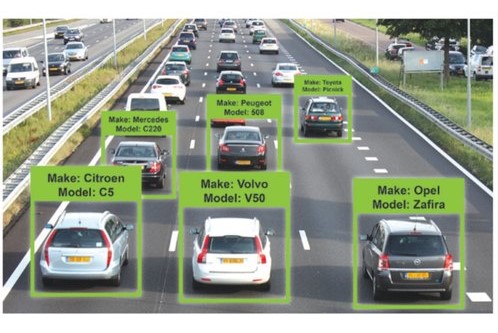 Free Course with Certificate | Vehicle Counting, Classification & Detection using Computer Vision
About the Course :
The objective of the course is to detect object of interest(Car) in video frames and to keep tracking the same object. In this course you will learn how to detect vehicles in Python.
How many vehicles are present at the traffic junction during the day?
What time does the traffic build up?
What kind of vehicles are traversing the junction (heavy vehicles, cars, etc.)?
Is there a way to optimize the traffic and distribute it through a different street?
Requirements
CLICK HERE TO GET DETAILS ABOUT THIS COURSE : CLICK HERE
FOLLOW MY SOCIAL MEDIA CHANNELS, TELEGRAM CHANNEL, AND WHATSAPP GROUP FOR THE LATEST UPDATES ON FREE COURSES, CERTIFICATIONS, SCHOLARSHIPS, INTERNSHIPS, AND JOBS