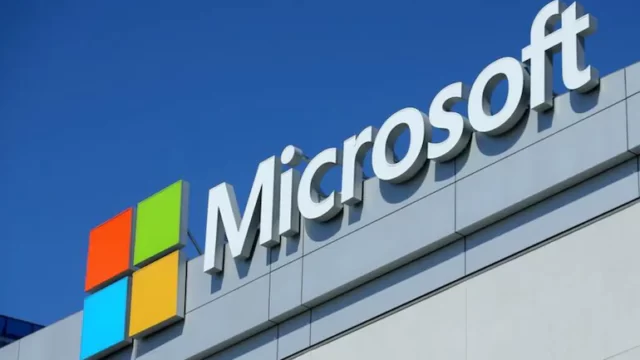 Software Engineering | Microsoft Internship | Internship Alert | Internship for Student | Apply now
About the Internship :
ALSO CHECK OUT: Analyst – B.Tech Fresher | Deloitte Jobs| Jobs in Hyderabad 2022 | Jobs for Student | Apply Now
Hi everyone,Microsoft is hiring for the position of Software Engineering Intern . This opportunity is for students so if you satisfy the eligibility then go ahead and apply for it.
Microsoft's goal is to increase the performance of every individual and organisation on the earth. As employees, we cooperate to empower others and advance our shared objectives by adopting a growth approach.
Eligibility :
ALSO CHECK OUT: PUMA India is hiring for the position of Sales Manager – Teamsport | Jobs Alert | Jobs for Student | Apply Before 20 Aug 2022
Pursuing a bachelor's or master's degree in engineering and computer science or related field with minimum CGPA of 7/10.
Should be graduating in the year 2024.
One year of programming experience in an object-oriented language.
Ability to demonstrate an understanding of computer science fundamentals and including data structures and algorithms.
Roles and Responsibilities :
ALSO CHECK OUT: Quality Engineer | Apple Job | Job Alert | Job in Hyderabad | Jobs for Student | Apply Now
Planning:
Recognising the needs of the customer.
Helping with project planning, sizing, and priority.
Giving estimates; determining who is in charge of a work.
Design:
ALSO CHECK OUT:  Unisys is hiring for the position of Associate Engineer | Jobs for Engineering Students | Apply before 24 Aug 2022
Creating simple, flexible and comprehensive designs.
Providing and soliciting design feedback.
Implementation:
Writing quality code at source.
Authoring validation tests; Providing timely issue resolutions.
GET DETAILS AND APPLY : Click Here
FOLLOW MY SOCIAL MEDIA CHANNELS, TELEGRAM CHANNEL, AND WHATSAPP GROUP FOR THE LATEST UPDATES ON FREE COURSES, CERTIFICATIONS, SCHOLARSHIPS, INTERNSHIPS, AND JOBS