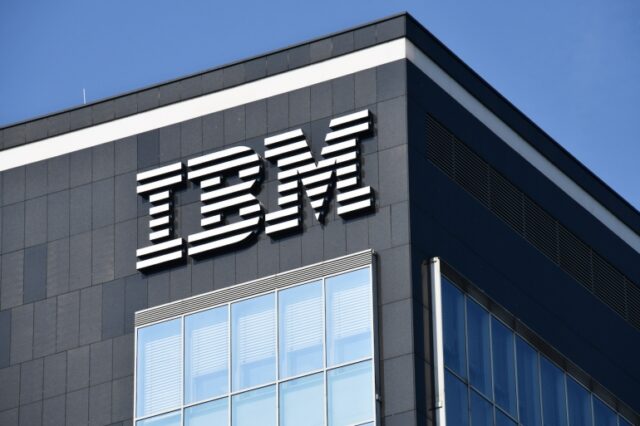 IBM | Software Development Internship | Internship for Student | Internship Alert | Apply Before 27 Sep 22
About the Internship:
ALSO CHECK OUT : Google | Sales Engineer | Jobs Alert | Latest Job 2022 | Apply Before 27 Sep 22
Hi Everyone ,IBM is hiring Software Development Interns.This opportunity is for students so if you satisfy the eligibility then go ahead and apply for it.
At IBM, working is a calling rather than a job: to build, to create, to script, to advise,to both sell and think like your customers, create markets to create,to work together. Not just to do things better, but also to take risks and try things you never thought you could.
Eligibility:
ALSO CHECK OUT : Sumsung | Software Developer – Connectivity (BT/ WiFi/ IoT) | Jobs Alert | Jobs in Uttar Pradesh | Apply Before 27 Sep 22
Engineering Students \ Postgraduate
Location:
ALSO CHECK OUT : ISRO Launched 2 Free Certification Courses for September | Limited Seats -Apply Now
Bengaluru, Karnataka, India
Responsibilities:
ALSO CHECK OUT : Cyber Security Free Certification Course by Government of India |Ministry of Electronics and Information Technology (MeitY)
Developing business and risk models using complex mathematical, statistical, and programming tools
Analyzing requirements, and problems and solving them with the best solution
Producing high-quality code without much supervision and on-time delivery
Working in a cross-functional team, collaborating with peers during the entire SDLC
Qualification:
ALSO CHECK OUT : Amazon | Device Associate | Jobs for Student | Jobs Alert | Latest Job in Haryana | Apply Before 27 Sep 22
Should have knowledge of Python (Django)/Java/J2EE Design Patterns/JavaScript
Knowledge of software development and web applications
Knowledge in back-end development
Good understanding of database management and administration (e.g. permissions, recovery, security, and monitoring)
Good knowledge of OOPS concepts, Web Development Concepts, HTML, JSON, and REST API development
Strong coding skills, good analytical and problem-solving skills
Must have good oral and written communication skills
Must be dedicated to delivering high-quality work and adhering to timelines
Must be a good team player, good learner, and a self-starter
Must have the ability to work independently
Must be creative enough to bring fresh idea
Inclination towards one or more of the emerging technologies inclusive of Hybrid cloud, Dockers, Cloud, Blockchain, AI, and Analytics
CLICK HERE TO GET DETAILS : CLICK HERE
FOLLOW MY SOCIAL MEDIA CHANNELS, TELEGRAM CHANNEL, AND WHATSAPP GROUP FOR THE LATEST UPDATES ON FREE COURSES, CERTIFICATIONS, SCHOLARSHIPS, INTERNSHIPS, AND JOBS