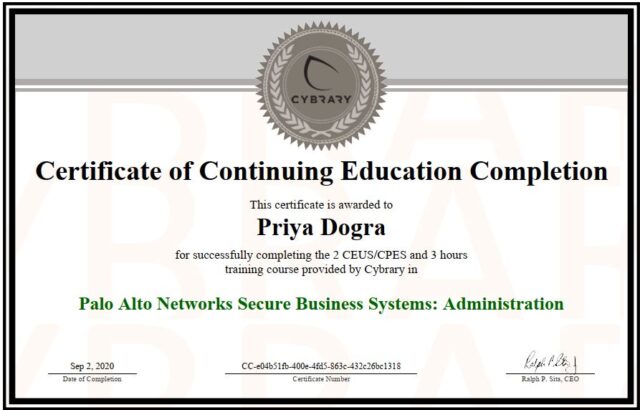 Cybrary is one of the Leading Cybersecurity Professional Development Platform where you get Hands-on experiences to gain real-world skills,Guided career paths and role-based learning ,Industry certification courses with practice tests,Dedicated mentors, and professional networking
Join my Whatsapp Group
Cybrary is the fastest growing, fastest-moving catalog in the industry. By working with an elite community of instructors, experts, and thought leaders, as well as cutting edge hands-on learning providers, we deliver relevant and high-quality content that is accessible anytime, anywhere. It has 1500 + Free Courses , Career Path , Hands on Learning , Virtual Labs and Assessment material in their platform in the field of CyberSecurity , DevSecOps , Cloud , Network , Data Science and IT .
Why One must choose Cybrary :
Practice What You Learn :Hands-on learning experiences provide the most engaging and effective way to learn real-world concepts and skills that you need to be successful. We build and aggregate over 1,000 secure, browser-based virtual labs, practice tests, and assessments in fields such as cybersecurity, IT, cloud technologies, data science, and more.
Certification Preparation : Prepare for in-demand industry certifications with courses, virtual labs, and practice tests tied directly to the exam's learning objectives.
Virtual Labs : Get the hands-on experience businesses are looking for with hundreds of browser-based virtual labs that allow you to work with industry applications and technologies in objective-based scenarios, securely, from wherever you are.
Skills Development and Assessment : Track your career development and understand your strengths and weaknesses with over 200 skill assessments, that provide clarity on your next step.
Also Read : Niti Aayog Internship | Government Free Internships for Students
Online Certificate Course on Space Technology and its Application | ISRO Free Certification
Watch this Video to Get Complete Information :