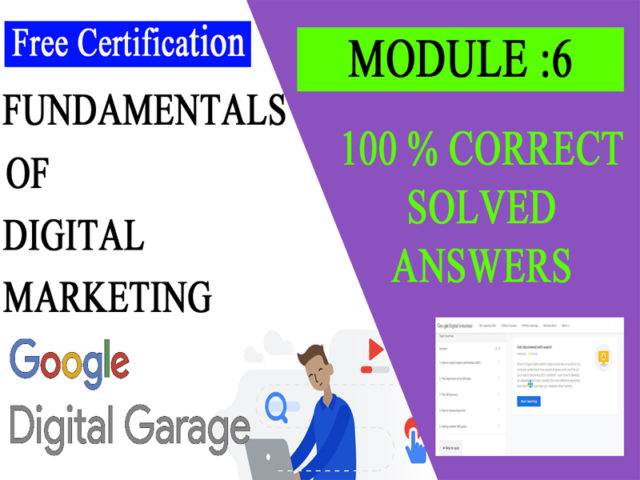 1)Which of the following factors should you consider when optimizing your website for search engines?
Color scheme
Recycled content
Inspiring business name
Site popularity
2)What should be the first step of a structured SEO plan?
Identifying your ad budget
Buying an analytics software
Setting up your presence on social media sites
Keyword research
3)When it comes to search ads, which of the following could dictate how an ad will perform against a competitor?
Social media following
Bid value
Domain authority
Average number of visitors to the company's website
4)Fill in the blank: Short strings of specific keywords with low search volume are called ___________.
Long-hair keywords
Long-tail keywords
High-relevance keywords
Top-tail keywords
5)Which of the following would be an ideal goal for an SEO plan?
Increasing social media likes and follows
Increasing how many relevant people visit your website
Showing your website to as many people as possible
Being in first place in SERP for any keyword