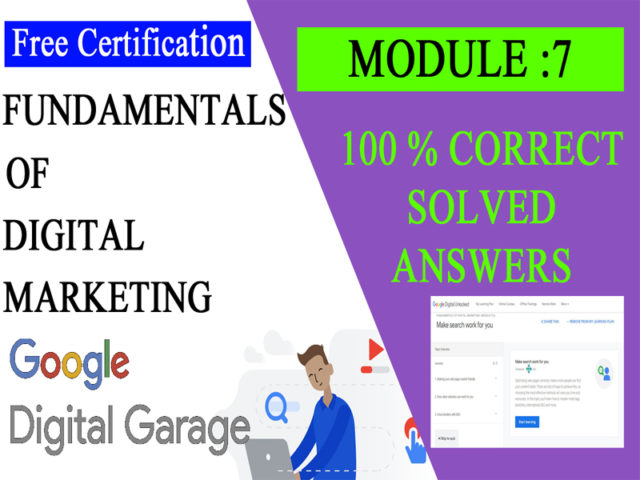 1)Which of the following page titles would be most suitable for a website page describing a store's return policy?
How to Send Stuff Back
[Company Name's] Return Policy
Return Policy
Company Policies
2)Which of the following is a good way to get other websites to link to your site?
Keep linking to them until they link to you
Send them emails until they link to you
Building relationships with similar sites
Use as many relevant keywords on the page you'd like them to link to
3)When expanding a business internationally, which of the following is most important to provide on your website?
Products and delivery details in the correct currency
Time and dates written in the local format
Exchange rate information
Free giveaways for local customers