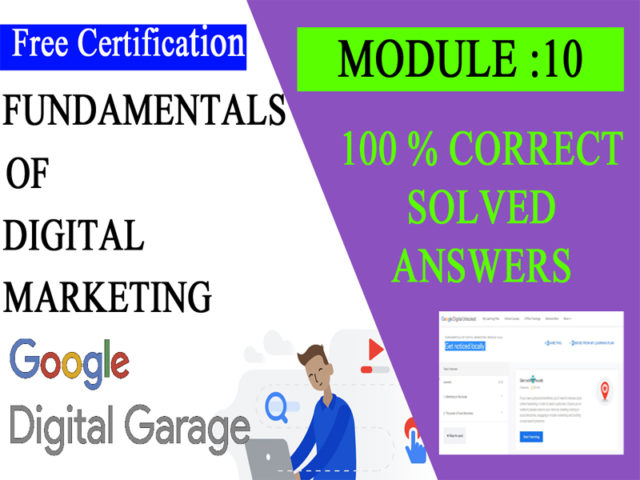 1)How can you improve a business's visibility to people located near you geographically?
Translate your website into at least two more languages
Offer free phone support during business hours
Ensure you have good analytics on your website
Make sure your phone number, address and business hours are easy to find
2)Which of the following is an example of a local search?
"bike shop near me"
"bike shop in UK"
"local bicycle shop"
"bike shops"
3)Which of the following is a benefit of registering your business in online local listings?
Discounted pricing on your search advertising campaigns
Increased likelihood of being discovered through search engines
More mentions on social media platforms
Guaranteed sales to local customers
4)Which three pieces of information are essential to include first in your local directory listing?
Business address, website, telephone numbers
Business name, business address, telephone numbers
Website, telephone numbers, email address
Business name, email address, website