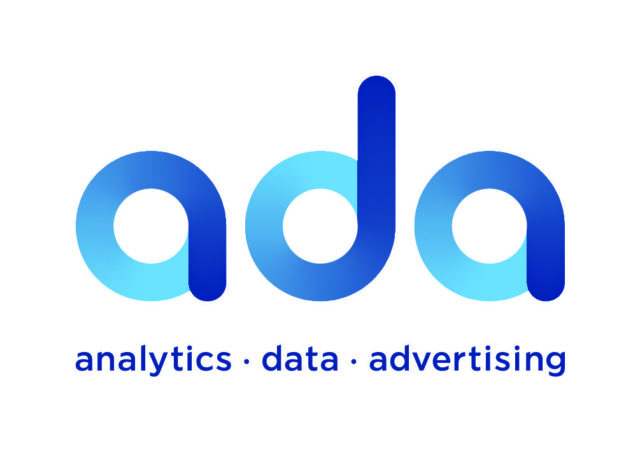 Data Intelligence Internships for Students| Apply before 4th Aug 2022
Hi everyone Axiata Digital & Analytics is hiring interns for Data Intelligence & Business Strategy Internship. This opportunity is for students so if you satisfy the eligibility then go ahead and apply for it.
Eligibility :
Also Checkout : Amazon Internship| Data Science Internship for Students | Apply Before 25th July 2022
Highlights of Internship Program :
Also Checkout : Internship at L'Oreal | Corporate Communication And PR Intern | Latest Internship 2022
Application Deadline : 04 Aug 2022
Location : New Delhi, Delhi, India
Start Date : 13 Jul 2022
End Date : 04 Aug 2022
Responsibilities:
Also Checkout : Infosys is hiring Interns for the position of Associate Analyst | Apply Before 22 July 2022
Work closely with your team to collect data and find the business objectives, challenges, and scenario of your clients.
Use ADA's own tools and internal research to add to a variety of industry reports.
Know how to utilise Google Slides or Microsoft PowerPoint to create proposal slides that leverage data to tell a unified story.
Recognize the brand state of the allocated clients, the existing business environment, consumer information, and market forecasts.
Develop an awareness of the key concerns, consumer experience, and data-driven prospects in interesting industries (telco, MFS, digital startups, and more).
Create cohesive plans with the help of the media and creative teams to ensure the success of your campaigns.
Requirements:
Also Checkout : Govt Internship In Delhi 2022 – DDA 279 Junior Engineer, Planning Assistant Recruitment In Delhi 2022 – Applications Open Now
Using critical thinking
Playing well with others while assisting the Strategy team
Experience working with the Microsoft Suite (MS Excel, MS Powerpoint, MS Word) or Google equivalents, with a love for linking data, media, and content
You managed to persuade clients and coworkers who were resistant to change with your storytelling abilities and presenting skills.
Being able to persuade others with data-driven knowledge and original insights
Always be curious about the latest trends and how technology is influencing customer behaviour and decisions in your nation
FOLLOW MY SOCIAL MEDIA CHANNELS, TELEGRAM CHANNEL, AND WHATSAPP GROUP FOR THE LATEST UPDATES ON FREE COURSES, CERTIFICATIONS, SCHOLARSHIPS, INTERNSHIPS, AND JOBS