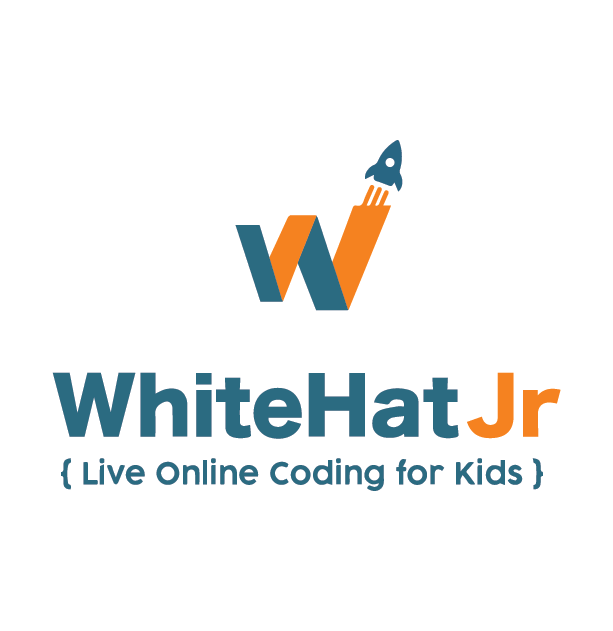 Whitehat Jr is hiring Students for Internship | Graduate Students Can Apply | Apply before 26 July 2022
Also Checkout : Electrical Engineering Internship at Thermo Fisher Scientific – Apply before 8 July 2022
Hi everyone Whitehat Jr is hiring students for the role of Customer Management Interns. This opportunity is for students so if you satisfy the eligibility then go ahead and apply for it.
Highlights of the Openings :
Also Checkout : Xiaomi Internship | MI Internship for students | Apply before 25th July 2022
Requirements:
A history of beating sales goals, with more than a year of expertise in BTL sales (preferable)
Fluency in Hindi and English, as well as the capacity and desire to produce outcomes of high calibre
Excellent interpersonal, communication, problem-solving, presenting, and organisational skills
he capacity to advise a parent for the future of the child
raduation or two-year degrees with a passing grade 12
Working familiarity with spreadsheets and Salesforce (MS Excel and Google Sheets)
It is preferable for immediate joiners.
Minimum notice time of one month is required.
Also Checkout : Infosys is hiring Interns for the position of Associate Analyst | Apply Before 22 July 2022
Responsibilities:
You should be in charge of producing excellent inquiries.
Promote locally through events and activities
Engage with clients and parents to better understand their issues regarding their child's education.
Promote WhiteHat Jr. to them and persuade them to sign up for a free trial class.
Drive the campaign with effective target alignment and lead generation
Make sure the collateral is setup properly at the location of the asset.
Be in charge of running the campaign as a whole.
Also Checkout : Amazon Internship| Data Science Internship for Students | Apply Before 25th July 2022
FOLLOW MY SOCIAL MEDIA CHANNELS, TELEGRAM CHANNEL, AND WHATSAPP GROUP FOR THE LATEST UPDATES ON FREE COURSES, CERTIFICATIONS, SCHOLARSHIPS, INTERNSHIPS, AND JOBS