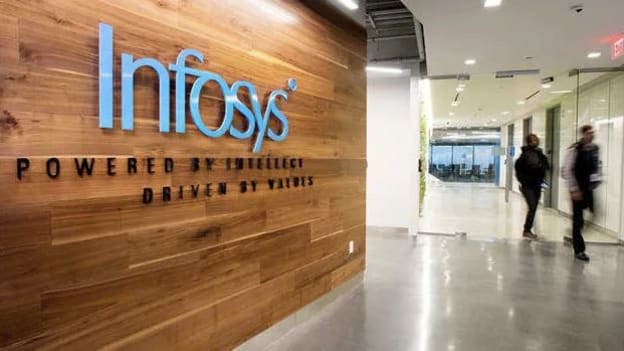 About Infosys :
Infosys Ltd is an Indian multinational information technology corporation specializing in business consulting, information technology, and outsourcing. The company was founded in Pune and is headquartered in Bangalore. Infosys is a combination of two words: information and system.
About Young Professional:
Young Professional is a certification series from Infosys Springboard to help our young learners to upskill themselves on the niche technology and industry areas. The young learners are exposed to the nuances of technology and how things work in the industry.
The aim of this series is to provide 6 courses related to different domains which include Python, Java, Banking, IoT, Retail, and Capital Market.
Eligibility Criteria
Anyone who wants to learn new skills or improve their skills can be eligible for this series
Benefits of registering
Our young learners:
Gain exposure to interesting areas like programming, banking, capital markets, IoT etc
Learn interactively at your own pace, place and device
Have access to directed content and certification free of cost
How to proceed ?
01 Choose the Young Professional Certificate that interests you
02 Learn the courses given in sequence in the learning path and complete the end-of-course assessments
03 Attempt the certification
How to get a Certificate?
Study the courses in the learning path in the correct order and complete the end-of-course tests as well as clear the certification test at the end of the course with a certain percentage to get a certificate.
How to apply?
To apply to Infosys Springboard Young Professional Certification Series : CLICK HERE