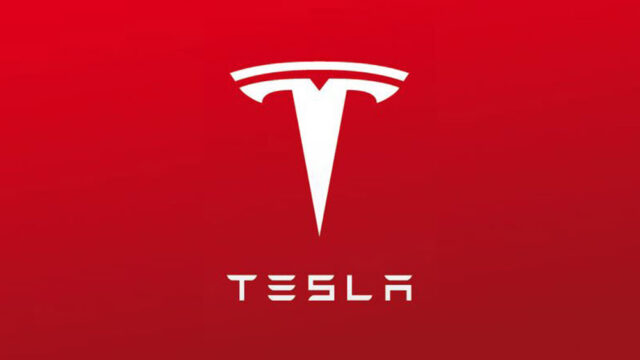 Tesla is hiring candidates for Engineering Technician jobs | jobs for Engineering Students | Apply Before 08 Aug 2022
About the engineering Technician :
Check Out : Infosys is hiring Interns for the position of Associate Analyst | Apply Before 22 July 2022
Hi Everyone , Tesla is looking for candidates in the profile of Engineering Technician – Engineering Automation Software. This opportunity is for students so if you satisfy the eligibility then go ahead and apply for it.
The low voltage/electronic systems test team is looking to bring on additional engineering technician to support test development and test execution. The LV/ES test team typically supports hardware validation for Autopilot, Infotainment, body controls, passive entry and sensors.
Eligibility :
Highlights of the Program :
Application Deadline : 08 Aug 22, 11:29 AM PDT
Location : California, Fremont
Start Date : 10 Jul 22
End Date : 08 Aug 22
Responsibilities of the Candidate :
Check Out : Whitehat Jr is hiring Students for Internship | Graduate Students Can Apply| Apply before 26 July 2022
Learn about fundamental automobile quality issues and decide whether automatic computer vision inspections of them are feasible.
Work together with relevant teams to choose the best places to place hardware.
Install line-side hardware, such as cameras and computers
The ability to network, wire, and run computer applications in an industrial or production setting
Basic hand tool operation, bolt brackets
Utilize software to enter photographs into a programme, organise them, and assign labels before checking the labels the programme assigns to the same images.
By giving honest input on how the systems are performing on the line, assist engineers as they refine these systems.
Monitor alerts to decide if anything is wrong and how quickly to correct it using the data at hand.
Check Out : Government Internship Delhi 2022 – SCI Recruitment In Delhi 2022 | Apply Online for Masters in Marine Engineer
Requirements :
1 year of experience working in a technical or industrial company Excellent computer abilities, including knowledge of file systems specifically and a fundamental understanding of computer networks
A fundamental knowledge of electrical safety
Strong written communication abilities and ability to document
The capacity to focus, multitask, and work in a highly busy setting
Check Out : Accenture is hiring students for the position of Associate Software Engineer | Internships for Graduate Students | Apply Before 19 July 2022
FOLLOW MY SOCIAL MEDIA CHANNELS, TELEGRAM CHANNEL, AND WHATSAPP GROUP FOR THE LATEST UPDATES ON FREE COURSES, CERTIFICATIONS, SCHOLARSHIPS, INTERNSHIPS, AND JOBS