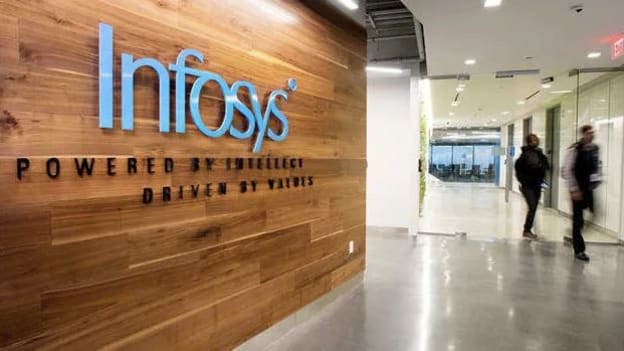 Infosys Offers Winternship 2022 for all students – Earn Stipend and work on Live Projects
Infosys offers global internship program for international universities, attracts minds across disciplines like management, technology and liberal arts, with projects ranging from machine learning to the human facets of leadership.
About Infosys :
Cultures that are worlds apart, unique in their ways yet universal in their outlook. Strategies for leading enterprises that are changing the way the world goes around. Research projects that are on the leading edge of digital innovation. An internship at Infosys is all that, and more.
About Winter Internship :
Open to select 500 engineering students from computer science and IT disciplines in India, Winternship is our 76-day internship program that begins in the winter season in December, and concludes by spring in April.
Winternship offers students an opportunity to complete our world-renowned training and work on a project, as a part of their academic curriculum. During the internship, students work on live projects in Hyderabad, Chennai or Mangalore and earn a stipend.
Mentorship, learning courses on everything from big data to open systems, working with Infosys employees on projects, soft skills training, you experience it all at Winternship.
Stipend :
Yes Stipend will be provided to all
Certification :
Upon successful completion, interns get a completion certificate and a priority joining date at Infosys.
GET DETAILS AND APPLY : CLICK HERE