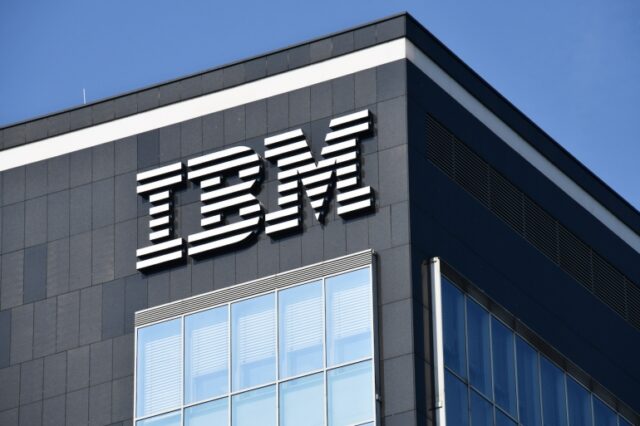 IBM SkillsBuild Free Certification Courses For College Students | Free Scholarship by IBM
Are you looking to build your skills and advance your career in tech IBM Announced IBM SkillsBuild Training Program For College Students. IBM Skills Build Training Program SkillsBuild offers free digital learning, support, and resources to help you develop new collar skills from secondary education to entry-level employment
IBM SkillsBuild provides access to digital training and professional credentials to prepare you for in-demand, entry-level roles in tech. Through a partnership with IBM, ITExperience offers you access to the premier version of IBM SkillsBuild that includes content created by IBM and other leading industry training providers. This version of the program is only available to learners affiliated with IBM partner organizations like ITExperience.
Eligibility Criteria :
Any College Student Any Stream
Benefits of joining the SkillsBuild- IT Experience community :
Access to a robust catalog of advanced and technology-specific programs, such as RedHat and Adobe, as well as certain tech programs within Coursera and Udemy
Additional wraparound benefits provided by ITExperience, including a curated community, coaching/mentoring, resume/interview help, and employment support following training completion
SkillsBuild Training Program Courses :
ITExperience Cybersecurity
IBM ITExperience Fortinet Network Security Expert Certifications
IBM ITExperience CompTIA Security+ Prep
IBM ITExperience Data Analysis
IBM ITExperience Red Hat Certified System Administrator etc.
Timeline :
Application opens June 11th, 2023
Application closes June 24th, 2023
Scholarship Outcome June 26th, 2023
CLICK HERE TO GET DETAILS : CLICK HERE