This course will provide you with an introduction to cybersecurity. From the offense perspective, you will learn about cyber attackers, their tactics, social engineering, and high profile case studies. From the defense perspective, you will learn about common approaches organizations take to prevent, detect, and respond to cyber attacks. You will also learn about career opportunities in this exciting, growing field.
Elligibilty :
Anyone Can Apply for it
Those who are aiming for a career in cybersecurity
Anyone with the skills/interest.
Course Fee : NIL
Available: IBM SkillBuild for Students formerly known as Open-Ptech Platform
Here is the sample badge :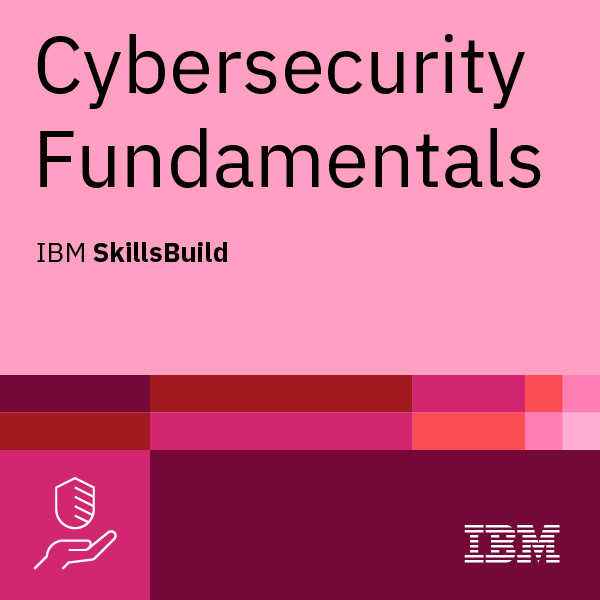 If you want to know how to apply , watch this video :
Get Details About the Course: CLICK HERE