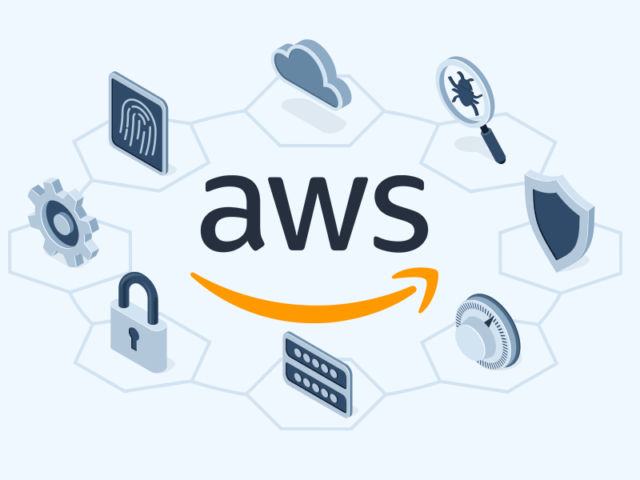 Amazon AWS AI ML Scholarship Program in collaboration with INTEL and UDACITY | Free Udacity Nanodegree Programs- Anyone can Apply
ABout the Program :
The AWS Artificial Intelligence (AI) and Machine Learning (ML) Scholarship program, in collaboration with Intel and Udacity, provides students who self-identify as underserved and underrepresented in tech educational content, career mentorship programs, and 2,500 scholarships annually as part of a commitment to a more diverse future AI & ML workforce.
The program aims to make the future tech workforce more diverse by removing financial barriers, providing training for a career in tech, and offering mentorship support to individuals that are underserved or underrepresented in tech.
HOw it Works :
Phase 1 :
Sign up for AWS DeepRacer Student and opt in to the AI & ML Scholarship program. There are currently over 20 hours of free content available to start learning today.
Phase 2
Udacity will then award 2,000 students with a scholarship for the Udacity AI Programming with Python Nanodegree program (1,000 in a summer cohort and 1,000 in a winter cohort.) This four-month course teaches the foundational skills for obtaining a career in AI & ML, in a collaborative virtual class environment with mentorship from Udacity, Amazon, and Intel advisors.
Phase 3
All graduates from the winter and summer cohorts will be invited to take an assessment. The 500 students with the highest score on the assessment will earn a second Udacity Nanodegree Program Scholarship to help further prepare them for a career in artificial intelligence and machine learning. Additionally, the top 500 students in the AWS AI & ML Scholarship program will have access to one-to-one mentorship opportunities from tenured machine learning experts from Amazon, Intel, and other institutions to provide career advice for 12 months.
Benefits of the Program :
Students who successfully complete training educational modules by passing knowledge-check quizzes, and meet certain AWS DeepRacer lap time performance will be eligible to apply for one of 2,000 AI Programming with Python Udacity Nanodegree program scholarships. Five hundred of the top performing students who received the highest scores in the first Udacity Nanodegree program will have the chance to earn a second more advanced Udacity Nanodegree, curated specifically for AWS AI & ML Scholarship recipients. as well as access to mentorship opportunities from tenured Amazon and Intel technology experts for career insights and advice.
What are the important program dates?
| | | |
| --- | --- | --- |
| Event Name | Start Date | End Date |
| AWS DeepRacer Student Launch | 12/1/2021 | – |
| AWS DeepRacer Student League pre-season competition | 12/1/2021 | 2/28/2022 |
| AWS DeepRacer Student League 2022 | 3/1/2022 | 9/30/2022 |
| AWS AI & ML Scholarship qualification – Summer Cohort | 3/1/2022 | 5/31/2022 |
| Applications open on Udacity – Summer Cohort | 3/1/2022 | 6/19/2022 |
| AWS AI & ML Scholarship qualification – Winter Cohort | 6/1/2022 | 9/30/2022 |
| Applications open on Udacity – Winter Cohort | 6/15/2022 | 10/18/2022 |
| Udacity Nanodegree 1: AI Programming with Python Nanodegree program –Summer Cohort | 7/7/2022 | 11/15/2022 |
| Udacity Nanodegree 1: AI Programming with Python Nanodegree program – Winter Cohort | 11/2/2022 | 3/15/2023 |
| Udacity Nanodegree Scholarship program 2: DeepLearning and Machine Learning Engineering | 5/9/2023 | 11/9/2023 |
| 12-month mentorship for the top 500 students | 5/9/2023 | 5/9/2024 |
AMAZON AWS AI ML SCHOLARSHIP DETAILS: CLICK HERE
CLICK HERE TO APPLY FOR ONLINE TRAININGS : CLICK HERE
UDACITY AI ML NANODEGREE PROGRAM : CLICK HERE
FOLLOW MY SOCIAL MEDIA CHANNELS, TELEGRAM CHANNEL, AND WHATSAPP GROUP FOR THE LATEST UPDATES ON FREE COURSES, CERTIFICATIONS, SCHOLARSHIPS, INTERNSHIPS, AND JOBS