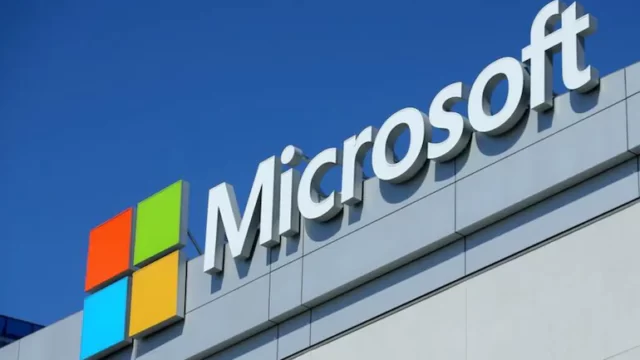 Microsoft has launched 12 free Certification events for Security, Compliance, and Identity Fundamentals . Attend one of these events and get a chance to have 100% off coupon code .
Identify, remediate, and limit data risks at Security Virtual Training Day: Protect Data and Mitigate Risk from Microsoft Learn. At this free event, you'll learn how to secure data and reduce risks with Microsoft Purview Information Protection and risk management solutions. You'll also explore how to manage data protection policies across your organization to help protect people and data against cyberthreats.
Who should attend:
IT professionals
Technical decision makers
Chief information and security officers
Security managers
Technical level:
This is an intermediate-level course. Attendees should be able to credibly discuss, offer perspective and integrate technology from minimal practical experience.
Here are the events details :
Event 1:
28 August 2023, 9:30 AM – 1:10 PM CEST
29 August 2023, 9:30 AM – 11:40 AM CEST
Event 2:
Wednesday, August 30, 2023 | 9:00 AM – 12:40 PM (GMT-08:00) Pacific Time (US & Canada)
Thursday, August 31, 2023 | 9:00 AM – 11:10 AM (GMT-08:00) Pacific Time (US & Canada)
Event 3:
Tuesday, September 12, 2023 | 1:00 PM – 4:45 PM | (GMT-05:00) Eastern Time (US & Canada)
Wednesday, September 13, 2023 | 1:00 PM – 3:15 PM | (GMT-05:00) Eastern Time (US & Canada)
Event 4:
13 September 2023 9:00 AM – 12:30 PM | (GMT+05:30) Chennai, Kolkata, Mumbai, New Delhi
14 September 2023 9:00 AM – 12:30 PM | (GMT+05:30) Chennai, Kolkata, Mumbai, New Delhi
Event 5:
13 September, 2023 l 12:00 PM – 03:45 PM l (GMT+04:00) Abu Dhabi, Muscat
14 September, 2023 l 12:00 PM – 02:15 PM l (GMT+04:00) Abu Dhabi, Muscat
Event 6:
Monday, 18 September 2023
| 10:00 AM – 1:40 PM AEST (GMT+10) Sydney |
12:00 PM – 3:40 PM NZST (GMT+12) Auckland
Tuesday, 19 September 2023
| 10:00 AM – 12:10 PM AEST (GMT+10) Sydney |
12:00 PM – 2:10 PM NZST (GMT+12) Auckland
Event 7:
18 September 2023 10:00 AM-1:40 PM BST
19 September 2023 10:00 AM-12:00 PM BST
Event 8:
Wednesday, September 20, 2023 | 09:00 – 12:40 | (GMT+02:00) Belgrade, Bratislava, Budapest, Ljubljana, Prague
Thursday, September 21, 2023 | 09:00 – 11:10 | (GMT+02:00) Belgrade, Bratislava, Budapest, Ljubljana, Prague
Event 9:
Wednesday, September 20, 2023 | 10:00 AM – 1:45 PM (GMT-05:00) Eastern Time (US & Canada)
Thursday, September 21, 2023 | 10:00 AM – 12:15 PM (GMT-05:00) Eastern Time (US & Canada)
Event 10:
Event 11:
21 September 2023, 9:30 AM – 1:10 PM CEST
22 September 2023, 9:30 AM – 11:40 AM CEST
Event 12:
25 September 2023 | 10:00 AM – 1:45 PM (GMT+8) Singapore
26 September 2023 | 10:00 AM – 12:30 PM (GMT+8) Singapore