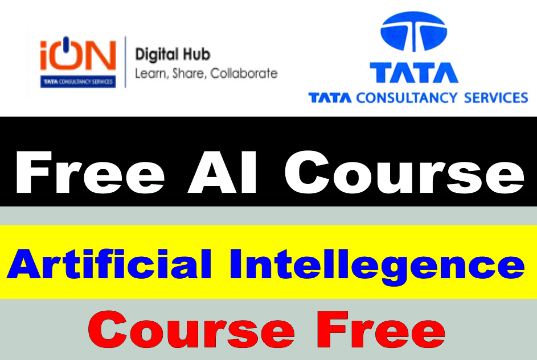 Basics of Sales Order Management in Supply Chain Management
What will you learn
Sales & Order Management (SOM) and its LifecycleOrder Cycle, Order Quotation, Order Processing Workflow, Order Fulfillment, Inventory and Logistics Co-ordination in Sales & Order ManagementMaterial Return Handling Customer Complaints
About this Course
Enterprises today follow increasingly complex ordering processes. Whether orders are physical content or digital assets, Sales Order Management involves much more than merely taking an order and shipping it, making it necessary for businesses to pay constant attention to its every aspect.
This course places emphasis on Inventory Management's role in providing uninterrupted production, sales and/or customer-service levels at minimum cost. It explains about order fulfillment and handling customer complaints to help in the growth of company sales.
On completion of this course, you will understand the basics of Sales and Order Management.
Who would benefit?
This course has been designed for professionals working in the Sales and Order management division of an organisation.
College students aspiring for a career in Supply Chain Management, would also benefit from this course.
Certificate :
Introduction to Artificial Intelligence
Course Syllabus
This course comprises of 8 modules (40 sessions each of 1 hour duration):
01 MODULE: Introduction to AI and intelligent agents.
02 MODULE: Solving Problems by Searching, heuristic search techniques, constraint satisfaction problems, stochastic search methods.
03 MODULE: Game Playing, Minimax, alpha-beta pruning.
04 MODULE: Knowledge Representation Building a Knowledge Base: Propositional logic, first order logic, situation calculus. Theorem Proving in First Order Logic.
05 MODULE: Planning problems and algorithms to solve, partial order planning.
06 MODULE: Uncertain Knowledge and Reasoning, Fuzzy Reasoning, Probabilities, Bayesian Networks.
ENROLL NOW: Introduction to Artificial Intelligence
Other Courses from TCS ion Digital Hub :