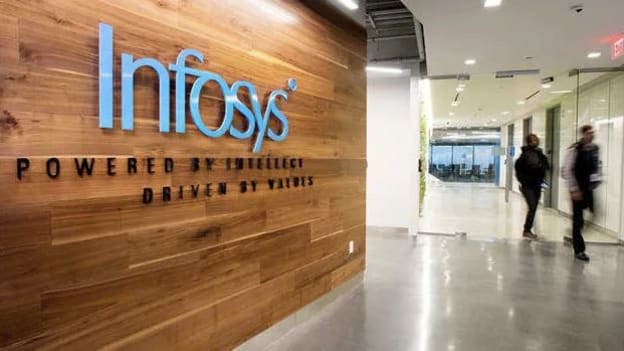 Infosys Launched Free Spoken English Course with Certificate by English Strokes
Can your love for Cricket be used to improve your English Language? The answer is Yes! Infosys Springboard launches English Strokes – a Spoken English Course curated by none other than former Indian Cricket Team Captain and current director of AA Edutech Pvt Ltd – Mr. Krishnamachari Srikkanth.
About English Strokes :
EnglishStrokes is designed to let you have lots of fun and learn along the way. You will find a variety of listening activities, video content, games, conversations, cricketing facts, fun tasks and language exercises. You can also listen to anecdotes from some of your favourite cricket players, learn more about their profiles and watch them in action!
About the Course :
The course enables you to practice speaking in English, analyze your progress, and make you a fluent and confident English speaker. The course follows a systematic progress route with 4 levels – Basic Learning Practice, Beginner, Intermediate and Advanced. Each level contains 10 units. It has been designed by British Council who is your best starting point for learning English. With over 70 years of English language teaching experience, we can help you achieve your goals!
Highlights of the Course :
To help you during your learning journey we have enabled subtitles in three languages, Tamil, Telugu and Hindi.
Having a structured introduction followed by precise learning objectives, this course will guide you from Level 1 to Level 4. The content is presented in a combination of either video, audio, or text format, which will enhance your skills at every level.
Each level will end with an interesting assessment to help you to establish your competence.
Hear from the master himself! Watch Kris Srikkanth talk about the partnership between Infosys Springboard and AA Edutech
Eligibility :
Anyone who wants to learn English in a fun way can apply for this course.
Certificate :
Yes , Anyone who completes the course will get a course completion certification from Infosys Springboard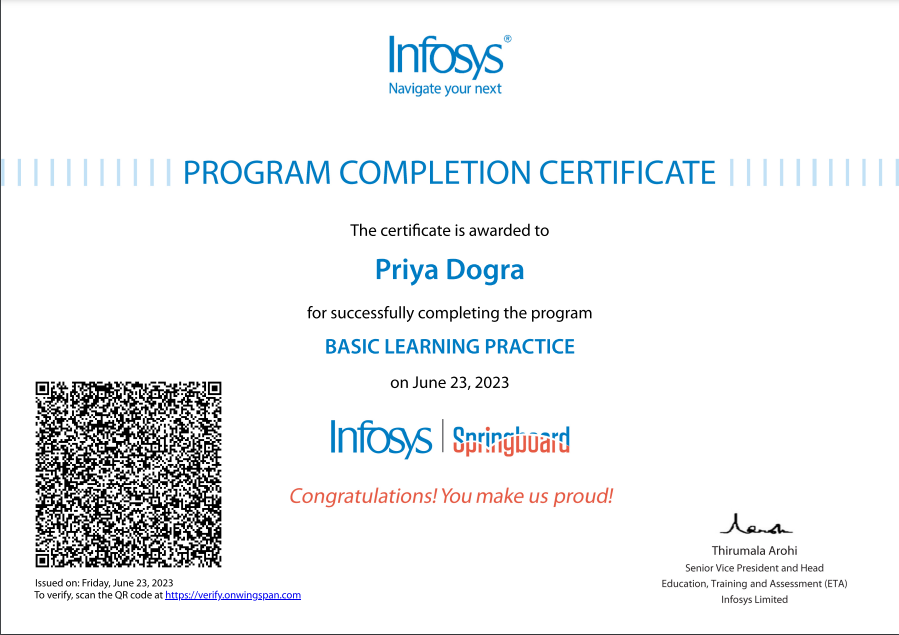 Get Complete Details and Apply : CLICK HERE