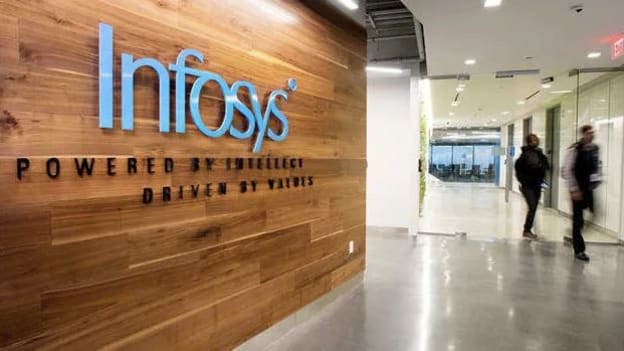 Hello learners, Are you looking for any free online certification courses related to programming languages like Python or Java or other IT course then today we have 12000+ Exclusive Infosys certification courses for you & your colleagues. To know more about these Online courses and get free access to the courses, stay connected till the end of this post :
About Infosys Springboard Free Online Certification Courses :
'Infosys Springboard' is a free online platform powered by Infosys Wingspan that democratises the fundamentals of these skills with modular learning that is focused on digital literacy, competency and proficiency.
They are offering Free Courses related to Business, Management, Corporate Finance, Leadership, Excel and Data Science and many more so Don't miss this opprtunity to upgrade your skills. These courses are full of knowledge. If you will learn anything from these courses then you definitely learn valuable knowledge..
They deliver a holistic set of courses, designed with world-leading digital educators like Coursera and Harvard Business Publishing, for free as part of Infosys CSR pledge to equip 10 million-plus individuals with digital skills by 2025. Infosys Springboard draws on Infosys' four decades of teamwork experience and broad-based student competency development
Who is eligible for these courses?
All are welcome to participate in these free courses. These premium courses will provide learners an opportunity to get corporate-grade learning experiences, varying from college students to professionals and adults. College students who are doing any degree or from any college.
How to get Infosys Certification?
Step 1: Open the website, Infosys Springboard
Step 2: Click on the Explore button for more free Infosys courses
Step 3: If you want certified, click on the search icon and find the certification Menu.
Step 4: Select your certification and complete the course video/lectures.
Step 5: After completing the course, Mark on course completion.
Step 6: Enjoy! You're now Infosys Certified.
How to Apply for Infosys Springboard?
FOLLOW MY SOCIAL MEDIA CHANNELS, TELEGRAM CHANNEL, AND WHATSAPP GROUP FOR THE LATEST UPDATES ON FREE COURSES, CERTIFICATIONS, SCHOLARSHIPS, INTERNSHIPS, AND JOBS