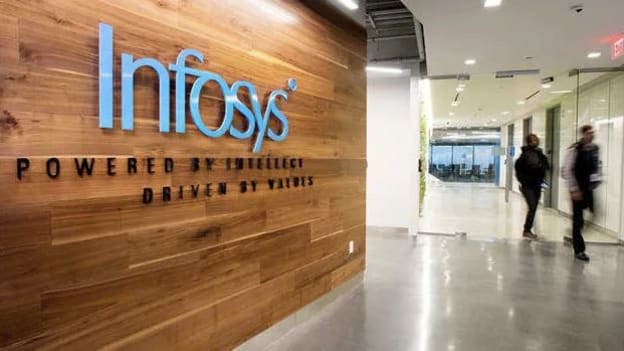 Infosys Free Virtual Internship Program | Infosys Free Certificate | Power Programmer Experience Program by Forage
Curious to see what it takes to be a power programmer? They at Infosys, a multinational information technology company, are here to demystify the career path and give you the chance to see what a future with Infosys actually looks like.
Their program lays out the essential skills and tasks done by a programmer, teaching you the ropes and foundational skills in the career. You'll work first-hand on mobile-app development while learning cross-platform development.
So what's in it for you?
You'll get the chance to see if a career as a power programmer is right for you.
You'll complete the program all at your own pace, completely open-access.
You'll receive a certificate of completion from Infosys to show recruiters you have technical skills while having the opportunity to opt-in and let Infosys see your work!
If you're ready to put your technical skills to the test and see what your future career could be, join today!
Benefits of this Power Programmer Virtual Experience Program
Set yourself up for success :
No more applying for jobs without knowing what the role involves. Build the confidence and practical skills that employers are looking for.
Leverage this experience in interviews :
Next time you walk into an interview, you'll be job ready with experience and an understanding of the role.
Be seen by Infosys :
The power is in your hands. Opt in to share your work and profile with the HR team at Infosys to stand out.
WHO CAN APPLY?
Students and Working Professional
IMPORTANT LINKS :
CLICK HERE TO JOIN THIS PROGRAM: CLICK
FOLLOW MY SOCIAL MEDIA CHANNELS, TELEGRAM CHANNEL, AND WHATSAPP GROUP FOR THE LATEST UPDATES ON FREE COURSES, CERTIFICATIONS, SCHOLARSHIPS, INTERNSHIPS, AND JOBS