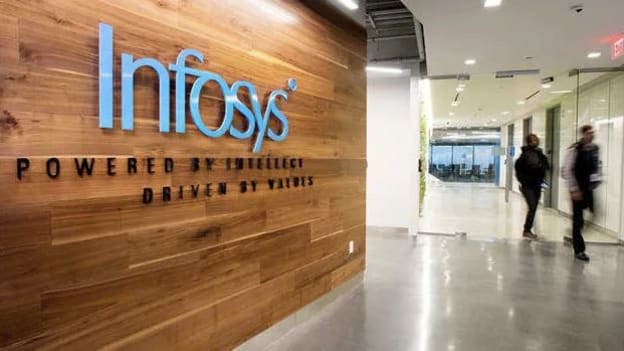 About Infosys Springboard :
Children from sixth grade to lifelong learners have access to an online platform through Infosys Springboard in India. A full range of courses created in collaboration with top-tier digital educators like Coursera and Harvard Business Publishing is available for free as part of Infosys' CSR commitment to training 10 million or more people with digital skills by 2025. Based on Infosys' four decades of collective expertise and extensive student competency development, Infosys Springboard was created. Furthermore, it adheres to India's 2020 National Education Policy.
About Infosys & Coursera Special Courses :
Only individuals who fill out this form will receive access to these 4 available courses with Infosys & Coursera collaborated certificates, which are not open to the general public. Due to limited licensing, these are offered on a first-come, first-served basis.
4 Available Courses :
Reinforcement Learning
TensorFlow: Advanced Techniques
3D Printing and Additive Manufacturing
Innovation: From Creativity to Entrepreneurship
Eligibility Criteria :
Anyone who wants to learn new skills can be eligible for these courses
Benefits :
Candidates get infosys and coursera certificate for free
GET COMPLETE DETAILS AND APPLY : CLICK HERE