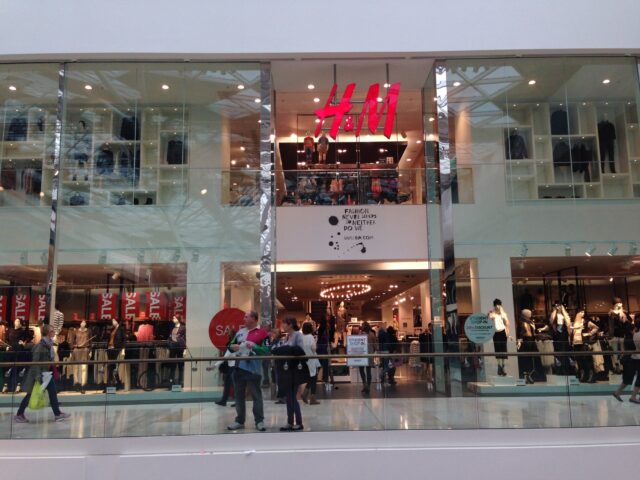 H&M is hiring Students for Social Sustainability Internship | Apply for 29th July 2022
About the Internship :
Hi Everyone , H&M is hiring students for Social Sustainability Internship .This opportunity is for students so if you satisfy the eligibility then go ahead and apply for it.
As a Intern – Social Sustainability, you have ownership over developing material for our suppliers to become more self-reliant in the topic of social sustainability. You will create a platform that can host this material and can be used as a forum to connect with suppliers whenever there are updates or new information.
Check Out : AutoCAD Civil 3D Free Certificate | Free Certification | AutoCAD Quiz Questions and Answers
Eligibility :
Highlights of the Program :
Application Deadline : 29 Jul 2022
Location : Bengaluru, Maharashtra, India
Start Date : 10 Jul 2022
End Date : 29 Jul 2022
Responsibilities of the Internship :
Check Out : Government Internship Delhi 2022 – SCI Recruitment In Delhi 2022 | Apply Online for Masters in Marine Engineer
Own and create content on social sustainability for our suppliers to become more independent.
Create a platform where this information may be hosted and that can be utilised to connect with suppliers if there are updates or new details.
Create the SharePoint framework for each social area and add items as necessary.
Include all of the available training and material on the site so that businesses and customers may easily understand and apply it.
Establish the gaps and requirements for each social sector, then begin to create materials for the website.
Together with the social team, assist in creating new video content, and thoroughly examine current videos for any possible changes
Qualifications :
Check Out : Infosys is hiring Interns for the position of Associate Analyst | Apply Before 22 July 2022
The person we are looking for is a team player who can create partnership and drive collaboration with stakeholders.
Bachelor's in any discipline from a reputed university
Expertise in Microsoft Office suite applications, with the technical skill to develop both a SharePoint site as well as support to edit and develop video materials
Experience in coordinating and managing stakeholders 
A flexible, positive, and inspirational team player
FOLLOW MY SOCIAL MEDIA CHANNELS, TELEGRAM CHANNEL, AND WHATSAPP GROUP FOR THE LATEST UPDATES ON FREE COURSES, CERTIFICATIONS, SCHOLARSHIPS, INTERNSHIPS, AND JOBS