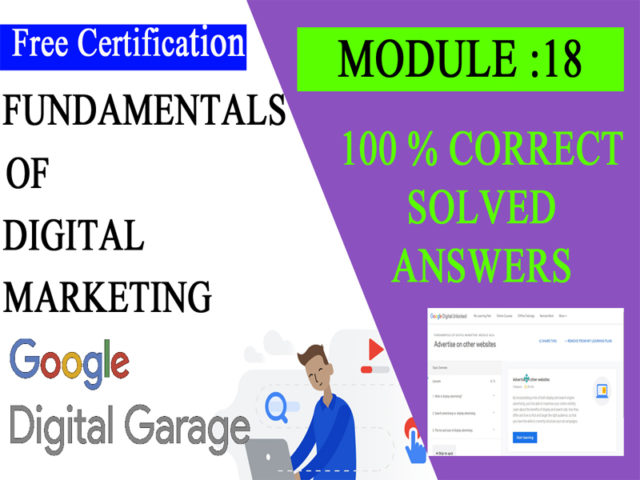 1)If you own a film blog, which type of customer can you expect to reach with display advertising?
People who use ad-blockers and are interested in your subject
People who haven't read your blog before but are interested in your subject
Only people who have read your blog previously
Only people interested in films and movies
2) Fill in the blank: The ads on search engines are usually made up of ________.
3)When using search engine marketing, where can your ads appear?
Only on search engines
Only on websites
On search engines and websites
On websites and social media
4) When setting up display advertising campaigns, who can you target?
People with specific names
People who speak different languages
People who already own specific products
People with a specific address