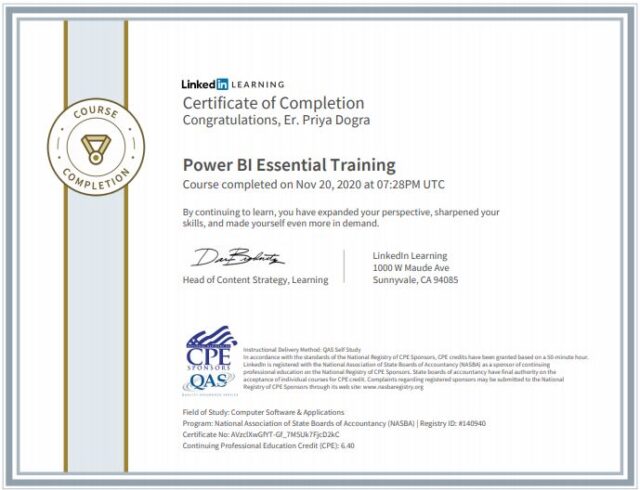 Use your analytical and tactical skills to help grow and develop new opportunities for businesses as a digital marketing specialist. From marketing plans and content strategy to SEO and analytics, this path guides you through the best practices and principles of digital marketing.
For Linkedin Learning Free Premium Subscription : Join My Whatsapp Group and Telegram Channel
With this learning path :
Explore marketing channels like social media and email.
Practice with hands-on training in Google Analytics and Ads.
Design marketing materials using the Adobe suite.
There are 11 Courses in this learning path :
Digital marketing tools and techniques are constantly evolving. In this course, instructor Brad Batesole helps you keep up with this fast-moving field, covering what you need to know to help your business cut through the noise, engage potential customers, and adapt with the times. Brad begins by discussing the building blocks of online marketing, including how it's used, where it's been, and where it's headed. He then steps through how to define your value proposition, identify your target market, and establish your goals and KPIs. Next, he covers how customers evaluate the entirety of a brand's online presence, as well as how to decide on a marketing channel, optimize your website, and leverage SEO, paid advertising, and social media to help your target audience find you. Plus, learn how to develop an email marketing plan, get started with video marketing, and create easy-to-understand marketing reports that help you assess your progress.
Check this out : Harvard University Free Courses with Professional Certificate | Web Development/AI/Python/Game Development