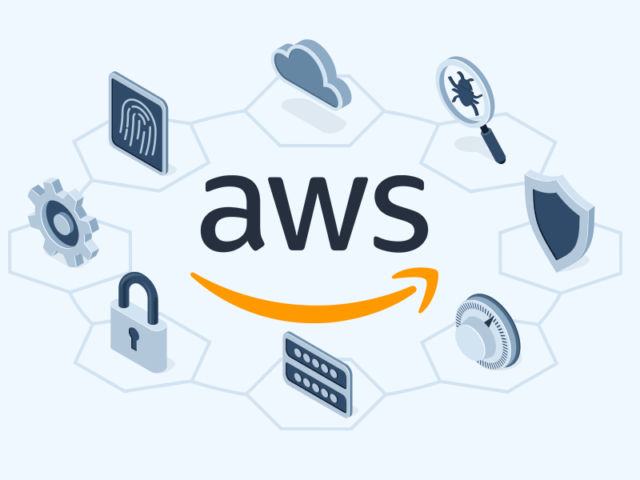 AWS Cloud Practitioner Certification Challenge – August | Apply before 2nd September 2022
Hey everyone , AWS has brought you a free Preparation for AWS Cloud Practitioner Exam in the form of a challenge which is ideal before appearing for the official exam . This is a certification Path for AWS Certified Cloud Practitioner Exam. Anyone can apply for it and gain an useful insights on AWS Cloud usage . Get complete details about this challenge below and apply for it
About the Challenge?
Earning the AWS Certified Cloud Practitioner certification validates you understand how cloud impacts your business, core AWS services, billing and pricing models, and security concepts. You'll get a digital badge for your resume and social profiles to help you showcase your achievement.Take the Challenge to follow a recommended preparation path to earn AWS Certified Cloud Practitioner. All suggested training is free, including AWS Cloud Practitioner Essentials digital course.
Who Can Apply for It ?
Sales
Legal
Marketing
Business analysts
Project managers
AWS Academy Students
Other IT-related professionals
Why should you take the Challenge?
Set and achieve your goal with support from AWS Training and Certification. You'll get free recommended training, suggested resources, Q&A opportunities, and encouragement along the way.
Challenge Steps
Step 1:Sign up
Register for the Challenge! Fill out the form above and submit to get started.
STEP 2 :Log in to your AWS Skill Builder account
If you don't have an account, create one now to access free, online training courses by AWS Training and Certification.
STEP 3 :Get trained
Sign up for the live training events and check out the additional resources below to start preparing for your AWS Certified Cloud Practitioner exam!
STEP 4 :Schedule your exam
Schedule your AWS Certified Cloud Practitioner exam now before the Challenge deadline!
Find out the latest LIVE, INSTRUCTOR-LED TRAINING EVENTS for AWS Cloud Practitioner Certification on August 26 : Checkout
CLICK HERE TO GET DETAILS ON AWS Cloud Practitioner Certification Challenge – August : CHECKOUT
SCHEDULE YOUR EXAM : CLICK HERE
FOLLOW MY SOCIAL MEDIA CHANNELS, TELEGRAM CHANNEL, AND WHATSAPP GROUP FOR THE LATEST UPDATES ON FREE COURSES, CERTIFICATIONS, SCHOLARSHIPS, INTERNSHIPS, AND JOBS