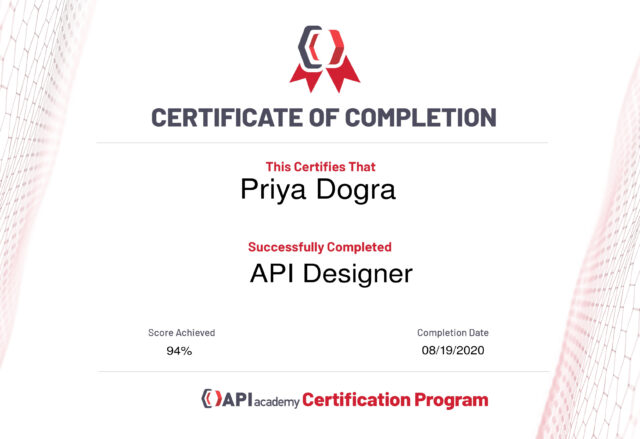 API certification gives you the credentials and the knowledge needed to create an API ecosystem with the scalability and security that your enterprise and customers demand.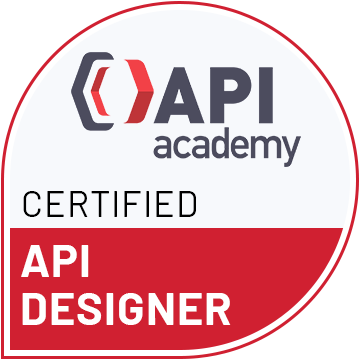 API Academy 2 FREE Certifications – Get Certified for Free
1) API Designer Certification
2) API Security Architect Certification
3) API Product Manager Certification
The way you design, build, and secure your APIs has a huge impact on your success. The API Academy is an initiative supported by Broadcom, which empowers the world's leading companies to transform their customer experience, innovate with speed, optimize value, and ensure trust at scale with Digital BizOps software.