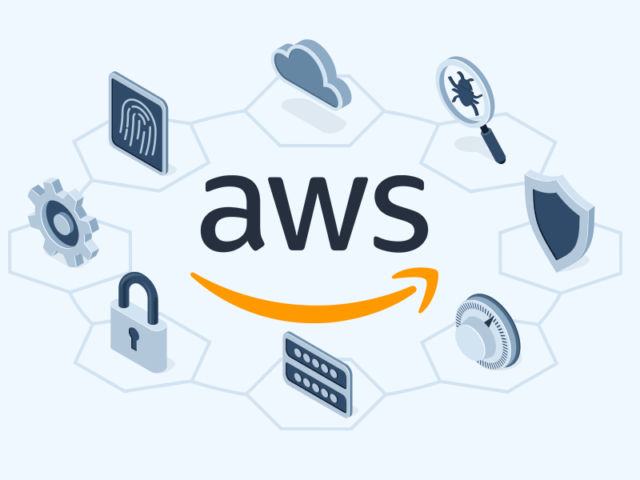 Hey everyone! Here's an amazing opportunity to learn about AWS and grow your skills. Amazon has recently announced the free "AWSome Day Online Conference" for all the AWS enthusiasts out there. Check out the following details for better clarity about this amazing opportunity.
About AWSome Online Conference:
AWSome Day Online Conference is a free, one-day cloud training delivered by AWS technical instructors designed to enable you with AWS Cloud concepts, core AWS services, and ways these services enable innovation for a variety of new applications and industries to accelerate your success on AWS Cloud.
Event highlights
Who should attend?
AWSome Day is ideal for beginners with no prior cloud knowledge, as well as IT managers, system engineers, system administrators, developers and architects who are eager to learn about cloud computing and how to get started on AWS Cloud
Why attend?
Understand the powerful cloud computing advantages of cost-savings, speed, agility, and scale. Get introduced to compute, storage, database, networking, and security and learn how to accelerate innovation using IoT, machine learning, and more.
Timing :
India GMT+5.30 (IST)
Timing 1: 6:00 AM – 9:00 AM
Timing 2: 10:30 AM – 1:30 PM
Timing 3: 2:30 PM – 5:30 PM
Date of the event : 30 September 2021
Agenda
Introduction to AWS
Introduction to AWS Services: Compute, Storage, Databases
Introduction to AWS Services: Networking, Security
Innovation with AWS
Closing Remarks: Course Summary
How to get a certificate of attendance?
Complete watching all 5 modules to receive a certificate of attendance via the email address registered for the event before 31 October 2021.
ABOUT AWSome Online Conference: CLICK HERE
APPLY FOR AWSome Online Conference: CLICK HERE
Don't Miss Out on this Opportunity: Check Out Here
FOLLOW MY SOCIAL MEDIA CHANNELS, TELEGRAM CHANNEL, AND WHATSAPP GROUP FOR THE LATEST UPDATES ON FREE COURSES, CERTIFICATIONS, SCHOLARSHIPS, INTERNSHIPS, AND JOBS