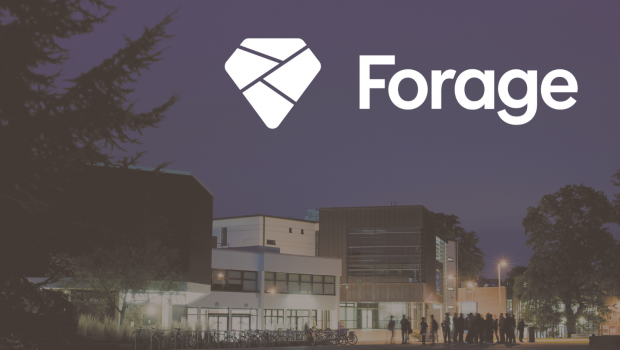 Hey Students! Are you looking for internships from Accenture related to Designing? If Yes then Accenture has launched its Product Design Virtual Experience Program for Students where they teach the basics and Fundamentals of Product Designing.
About Experience Program :
Accenture empowers you to be your best—personally and professionally. Every day around the world, we work with exceptional people, the latest and greatest tech, and leading companies across industries.
Ever wonder how good design has the power to transform a user's experience? Our Product Design Virtual Experience will walk you through how to create world-class experiences that solve the toughest client challenges, delight customers, and bring innovation to life. You will learn the methodology of product design and design rationale.
All Accenture North America Virtual Experience Programs give you a taste of how together, we can create meaningful, powerful change. Bring your skills, your curiosity, and your best true self!
How will you benefit?
Do it in your own time
Fit the Accenture Product Design Virtual Experience in with your busy schedule. Learn at your own pace and reach your personal goals.
Make your CV and LinkedIn stand out
You'll be able to include this experience on your CV and Linkedin profile. Demonstrate that you're ambitious, hardworking and have developed valuable practical skills.
Earn a Certificate
When you complete the Accenture Product Design Virtual Experience, you'll earn a personalized completion certificate to share with prospective employers and your professional network.
Certificate
Yes, you get a free verified Certificate from Accenture. This program is self-paced. It takes 1-2 hours to complete this virtual experience program
APPLY FOR THIS OPPORTUNITY : CLICK HERE
FOLLOW MY SOCIAL MEDIA CHANNELS, TELEGRAM CHANNEL, AND WHATSAPP GROUP FOR THE LATEST UPDATES ON FREE COURSES, CERTIFICATIONS, SCHOLARSHIPS, INTERNSHIPS, AND JOBS