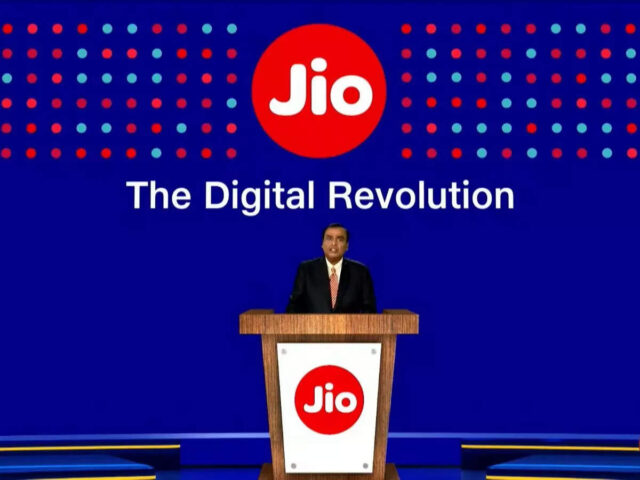 About Jio Internship Program :
India has unlimited potential and it can be realized if provided with necessary infrastructure and resources. The Internship Program is aimed at providing a learning opportunity to the young students of India. Under this program, Graduates and Post Graduates from different fields are given a chance to work on variety of projects and utilize their theoretical knowledge in practical scenarios.
By participating in Internship Program, the student will be able to:
Experience a Digital organization
Learn practical application of theory
Learn from the experts of the Industry
Eligibility
Minimum 18 years of age while accepting the internship
Must be studying in a full time degree/diploma program with a government recognized education institute.
Must have written permission from the institute for the internship
Positions :
1) Sustainability Mgmt. & Civil Structures ( 90001010 )
City: Mumbai
Duration: 01 Nov 2022 to 02 Jan 2023
2) CRM UI ( 90001008 )
City: Mumbai
Duration: 02 Jan 2023 to 15 Apr 2023
How to Apply ?
Visit Jio Career portal and look for opportunities that match your qualification and interest. Jobs are listed by service line as well as geography. You may go through the Job Description and other relevant details mentioned thereon.
Selection Process :
Step 1 : Review of Application Form
Team here will review your resume against the qualifications required for the job. If they determine that you may be a fit, they will contact you to schedule a brief telephonic interaction.
Step 2: Test
All at Jio go through an online aptitude test. This is an objective type test that measures your basic numerical, logical reasoning and language skills
Step 3: Interview
The process involves two rounds of interviews. Each interview last anywhere between 20 minutes to an hour. The interview could be scheduled over telephone, Skype, Video conferencing or Face to Face in the nearest state office. The interviews are quiet intense with lots of brain-storming questions to help us to understand you better. Hence, be prepared to give it your best shot
CLICK HERE TO APPLY : HERE