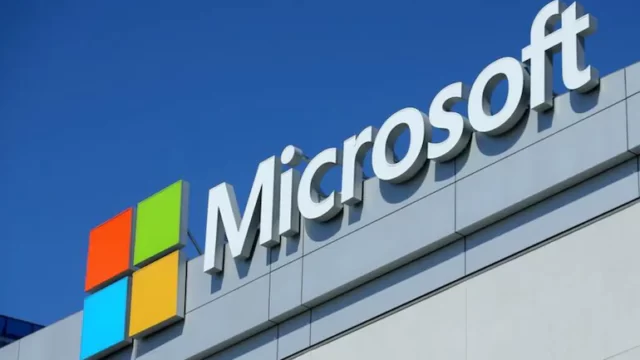 Microsoft Security Virtual Training Events for March 2023
Join us at Security Virtual Training Day: Defend Against Threats and Secure Cloud Environments from Microsoft Learn to learn how to perform advanced hunting, detections, and investigations, and remediate security alerts with Microsoft Defender and Microsoft Sentinel. You'll also learn how to use automated extended detection and response (XDR) in Microsoft Defender and unified cloud-native security information and event management (SIEM) through Microsoft Sentinel to confidently perform investigations and remediations to help defend against threats.
Who should attend:
Security operations professionals
Chief security and information officers
Technical decision makers
Technical level:
This is an intermediate-level course. Attendees should be able to credibly discuss, offer perspective, and integrate technology from minimal practical experience.
After completing this training, you will be able to:
Investigate, respond to, and hunt for threats using Microsoft Sentinel, Microsoft Defender for Cloud, and Microsoft 365 Defender.
Use Microsoft Defender for Cloud to perform cloud security posture management and to help protect cloud workloads.
Understand ways to help protect people and data against cyberthreats with Microsoft technologies.
Here's what you can expect:
Part 1
Part 2
Introduction
Introduction
Mitigate threats using Microsoft 365 Defender
Configure your Microsoft Sentinel environment and connect logs to Sentinel
Break: 10 Minutes
Break: 10 Minutes
Mitigate threats using Microsoft Defender for Endpoint
Create detections and perform investigations using Microsoft Sentinel
Break: 10 Minutes
Break: 10 Minutes
Mitigate threats using Microsoft Defender for Cloud
Perform threat hunting with Microsoft Sentinel
Break: 10 Minute
Closing Question & Answer
Create queries in Microsoft Sentinel using Kusto
Closing Question & Answer
List of Training Events :
20 March 2023 | 2:00 PM – 4:45 PM (GMT+8) Singapore
21 March 2023 | 2:00 PM – 4:00 PM (GMT+8) Singapore
22 March 2023, at 12:00 PM to 4:00 PM | (GMT+04:00) Abu Dhabi, Muscat
23 March 2023, at 12:00 PM to 4:00 PM | (GMT+04:00) Abu Dhabi, Muscat
22 March 2023 9:00 AM – 12:30 PM | (GMT+05:30) Chennai, Kolkata, Mumbai, New Delhi
23 March 2023 9:00 AM – 12:30 PM | (GMT+05:30) Chennai, Kolkata, Mumbai, New Delhi
Tuesday, March 28th, 2023 | 10:00-12:30 | (GMT+02:00) Belgrade, Bratislava, Budapest, Ljubljana, Prague
Wednesday, March 29th, 2023 | 10:00-12:20 | (GMT+02:00) Belgrade, Bratislava, Budapest, Ljubljana, Prague
29 March 2023 | 2:00 PM – 4:45 PM (GMT+8) Singapore
30 March 2023 | 2:00 PM – 4:30 PM (GMT+8) Singapore
30 March 2023, 9:30 AM – 12:30 PM CEST
31 March 2023, 9:30 AM – 12:10 PM CEST