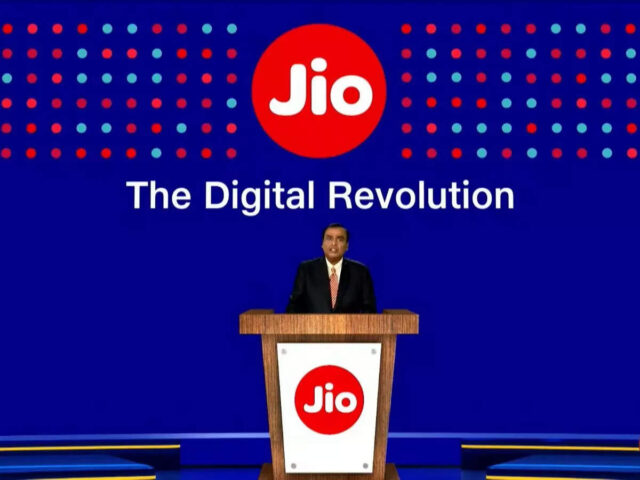 Hello guys Reliance JIO is inviting applications for internship opportunities for november month . Not only this many opportunity have been live on their platform so lets dive into them and apply :
Enroll for the Internship Program to learn with India's Most Innovative Company.
Under this program, Graduates and Post Graduates from different fields are given a chance to work on variety of projects and utilize their theoretical knowledge in practical scenarios.
By participating in Reliance Jio Internship Program, the student will be able to:
Experience a Digital organization
Learn practical application of theory
Learn from the experts of the Industry
Selection criteria for the Internship Program
Students would be selected for the program on the basis of their responses to an online assessment test. Please note that we have limited openings in each project, so students would be given preference on a "first come first serve" basis.
Stipend & Certificate
No, you won't get any monetary benefits. However, the greatest value is in what you learn and the experience you acquire and we will definitely ensure the best of these.
Yes, students are given an internship completion certificate on successful completion at the end of the internship.
Eligibility
You are eligible to apply if you have:
Minimum 18 years of age while accepting the internship
Must be studying in a full time degree/diploma program with a government recognized education institute.
Must have written permission from the institute for the internship
How To Apply for Reliance Jio Internship Program?
GET COMPLETE DETAILS AND APPLY : CLICK HERE