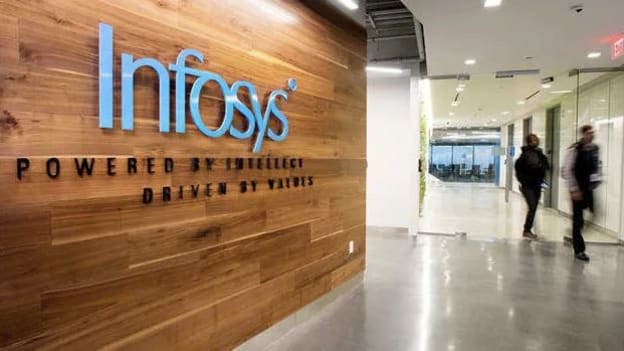 Infosys Instep – Global Internship Program | All you need to Know
About Infosys :
Infosys is a global leader in next-generation digital services and consulting. Infosys enable clients in more than 50 countries to navigate their digital transformation.Infosys is recognized as the fastest-growing IT services brand in the world by Brand Finance, the world's leading brand valuation firm, in its Global 500 2022 report.
About Instep Internship :
Whoever said internship is what happens between education and life was wrong. At Infosys, internships are an education in life, a pathway between now and next for the talent from top academic institutions around the world. All while finding a hundred different worlds in India while you find yourself.
InStep is a global, fully paid, flagship internship program of Infosys that has been around for over 22 years. It has facilitated over 3,000 interns representing more than 200 universities and 50 nationalities. InStep provides its interns with the means to work on real-time projects throughout corporate functions and business units, including strategic engineering group, artificial intelligence, cybersecurity, corporate strategy, data analytics, sustainability, alliances, utilities, financial services, and marketing. Additionally, the program offers a well-defined career progression plan – last year over 70 percent of eligible interns received full-time offers.
Eligibility :
This Infosys Internship Program is for B.E, B.Tech, M.E, M.Tech, MBA, MCA, or Ph.D. students. Aspirants of various disciplines such as Engineering, management, and liberal arts can apply for this Infosys Internship 2023.
Benefits :
Infosys is the second-largest IT services company in India, as we all know. Students from several colleges can participate in paid internships at this company. The company provides interns with a stipend of ~ RS. 10,000/-. In addition, the company provides additional services such as lodging, food, and other necessities.
How to Apply ?
Step 1 : To apply for the InStep internship program, all you need to do is upload your resume and fill out the form
Step 2: Resume is Evaluated : Once your resume reaches the InStep team, it will be evaluated by a committee of speacialists who will try to match your profile with program requirements.
Step 3: Telephonic Interview : After having a successful resume evaluation, candidates will be invited to attend a telephonic interview. As the interview will be based on the applicant's resume, it is advisable to be prepared to discuss all skills, strengths and experiences mentioned in the resume.
Step 4: Shortlisted candidate : Shortlisted Candidate will recieve an offer letter, once you accept the offer visa preparation will start.
GET COMPLETE DETAILS : CLICK HERE
APPLICATION PROCESS : CLICK HERE
APPLICATION FORM : CLICK HERE