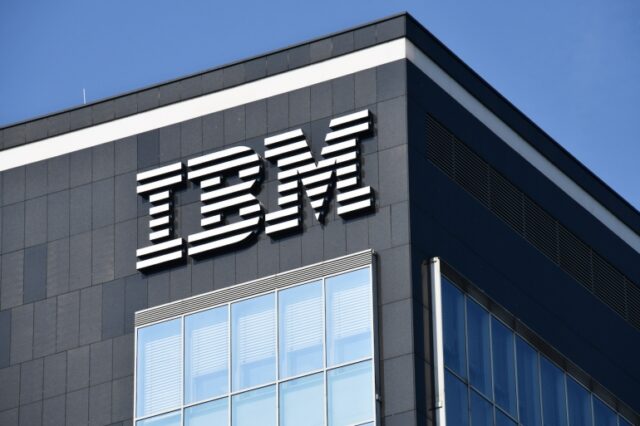 IBM Skillbuild Internship | 6 Weeks Internship – August Batch
About the program :
Join the IBM SkillsBuild Internship! This is your opportunity to have a deep dive into the practical skills required to succeed! This is a 6 Weeks camp in which you will be able learn and demonstrate skills that will enhance your employability and your confidence in the subject area. During this internship you will be instructed by an industry expert who will be your mentor for the duration of the camp! During this camp you will face a real-life challenge from the internship subject you have chosen! You will work individually under the guidance of your mentor to identify a solution and to develop it into a project.
Highlight :
Duration : 8 weeks
Stipend – Nil
Apply before : 30-07-2023
Type : VIrtual Internship
Number of openings:10000
Perks :
Access to IBM SkillsBuild E-Learning Platform with over 80,000 curated courses on technical and professional skills Opportunity to accelerate your learning in project based, collaborative environments Led by industry experts as mentors in master-class sessions for best learning experience Showcase your skills in a product service by solving real-world challenges Certification from IBM and Edunet will boost confidence and your value to future employers
Who can apply?
Only those candidates can apply who:
are from Any
and specialisation from Any
are available for duration of 8 Weeks
have relevant skills and interests
Terms of Engagement
Eligibility Criteria :
Valid GMAIL Account for SkillsBuild Camp Registration Pursuing Technical Education BE/B.Tech II, III, IV Year / BCA II, III year / MCA I, II year Disciplines: Computer Science, Civil, Mechanical, Electrical and Electronics Access to Computer / Laptop with decent Internet Connection Windows Operating System Updated Browser (Google Chrome or Firefox is Preferred) Editor (Sublime Text or Notepad++)
CHECKOUT COMPLETE DETAILS AND APPLY : CLICK HERE