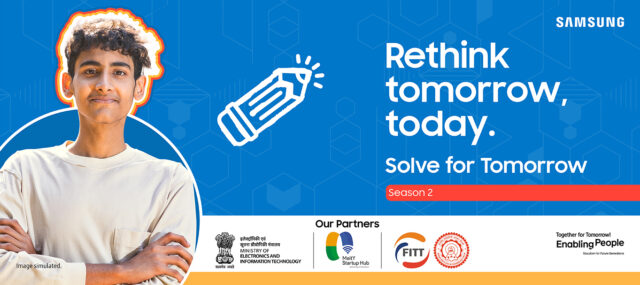 Government Internship program in MeitY Startup Hub | Application Open till 15 June 2023
MSH intends to call for applications from willing and highly motivated students with diverse backgrounds into its folds with its main objective to give successful candidates the opportunity to improve their analytical and technical skills. The selected candidates are expected to work on assigned projects/tasks of MSH viz. notes on data preparation; Market Research; analysis of developments of the projects and other work that provides an insight into working at MSH.
About MEITY Startup Hub :
In order to facilitate MeitY's vision of promoting technology innovation, start-ups and creation of Intellectual Properties, a nodal entity called 'MeitY Start-up Hub' (MSH) has been setup under its aegis. MSH will act as a national coordination, facilitation and monitoring centre that will integrate all the incubation centres, start-ups and innovation related activities of MeitY.
Eligibility :
The Internship Program is open to students enrolled on a fully accredited degree program (Bachelor/Master/Ph.D etc.) Selected interns will be on-boarded in a hybrid or virtual or physical mode of working
Stipend :
A suitable remuneration may be considered for the deserving interns.
Positions Open :
Market Research – Position 2
Digital Marketing – Position 1
Graphics Designer- Position 1
Duration : 08 Weeks
Vacancies : 04
How to Apply ?
Interested students may apply online at https://ora.digitalindiacorporation.in/
Get Complete Details : CLICK HERE