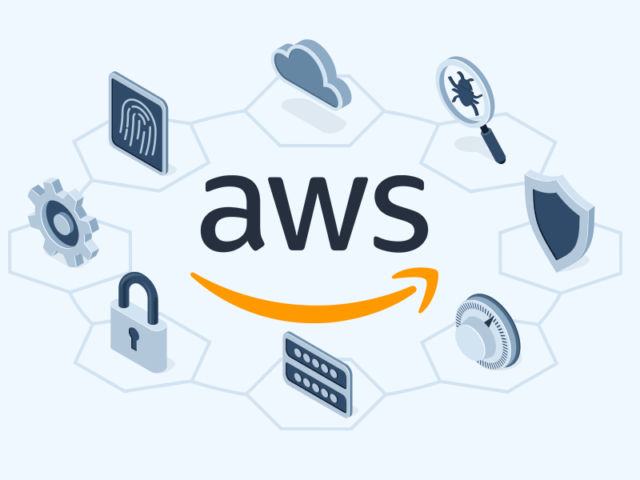 AWS Certified Developer Associate Free Certification – AWS Training EVENTS
Hey everyone , A golden opportunity for Students to get AWS Certified Developer Associate Certification for free . AWS launches some online training events from time to time , in which if you register ,you get a chance to prepare for the professional certification with the help of practice questions and online webinar session , so dont miss it , get complete details below and apply
ABOUT EVENT :
Earn an industry-recognized credential from AWS that validates your ability to develop, deploy, and debug cloud-based applications using AWS. The AWS Certified Developer – Associate certification highlights your ability to write applications with AWS service APIs, AWS CLI, and SDKs, use containers, and deploy with a CI/CD pipeline.
Event Date : Monday, July 25, 2022 | 9:00 AM – 1:00 PM IST
In this intermediate-level course, learn how to prepare for the exam by exploring the exam's topic areas and identifying specific areas to study. You will review sample questions in each topic area and learn how to interpret the concepts being tested so that you can better eliminate incorrect responses.
Learning Objectives
This course teaches you how to:
Understand the exam structure and question types
Interpret the concepts being tested by an exam question
Allocate your time studying for the exam
Who Should Attend?
Developers who are preparing to take the AWS Certified Developer – Associate exam.
GET COMPLETE DETAILS : CLICK HERE
FOLLOW MY SOCIAL MEDIA CHANNELS, TELEGRAM CHANNEL, AND WHATSAPP GROUP FOR THE LATEST UPDATES ON FREE COURSES, CERTIFICATIONS, SCHOLARSHIPS, INTERNSHIPS, AND JOBS