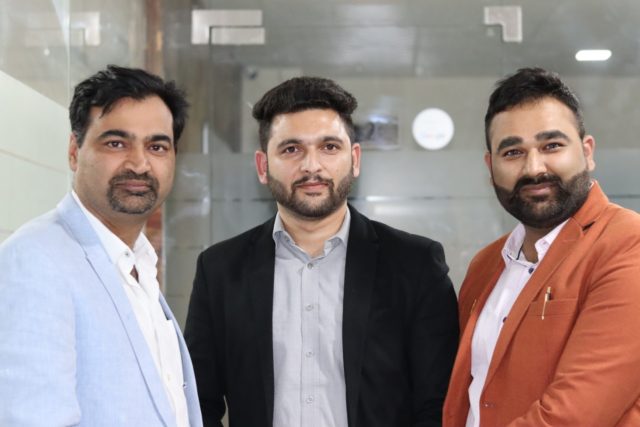 PRESS RELEASE: 2020 Business Expansion Summit: How to Get International Clients?
2020 Business Expansion Summit took place on 30th November, 2019 in Itronix Solutions, Mohali, welcoming 30 participants, Mr. Anuj Aggarwal (MD Altruist Technologies) as speaker. This Summit was organized by Er. Karan Arora( Founder & CEO), Er. Arpit Sharma (Founder & CEO) and Mr. Varun Nayyar (CMO)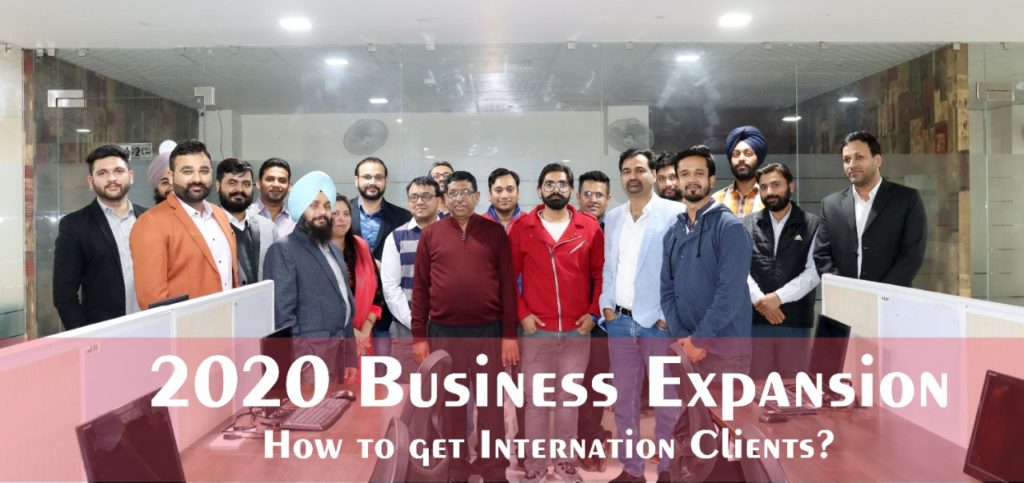 The theme, "Tomorrow's India – How to get International Clients?" sought to provide answers to the challenges and opportunities faced by the Indian's Entrepreneur and the Startups. This programme featured a variety of session formats; highlighting topics expand your business to other countries and attract clients from abroad. Anuj Aggarwal also featured an extensive series of debates on the Sustainable Development Goals.
Each year, Itronix Solutions provides a unique opportunity to connect with fellow digital enthusiasts working new technologies, domain & fields. By bringing people together ranging from the MNCs, Industries, start-ups, regulators, education institutes, the biggest Corporate by organizing such Events, Tech Summits and Conferences.