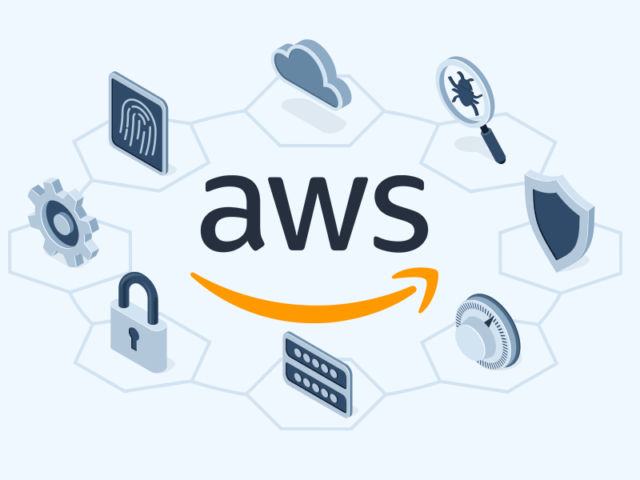 About the events :
In this complimentary exam readiness events, they let you through how the exam is structured, including question formats, content domains, and the breakdown of questions across those domains. They also teach you how to interpret the concepts being tested by a question so that you can better eliminate incorrect responses. During the webinar, you will have the chance to apply knowledge and test concepts through a series of practice exam questions.
Attendees will gain an overall understanding of AWS Cloud, independent of specific technical roles. This webinar will provide a detailed overview of cloud concepts, AWS services, security, architecture, pricing, and support.
Exam overview
Level: Foundational
Length: 90 minutes to complete the exam
Cost: 100 USD
Format: 65 questions; either multiple choice or multiple response
Delivery method: Pearson VUE and PSI; testing center or online proctored exam
Who should take this exam?
AWS Certified Cloud Practitioner is intended for anyone who has basic knowledge of the AWS platform. Before taking this exam, we recommend you have:

Six months of exposure to the AWS Cloud
Basic understanding of IT services and their uses in the AWS Cloud platform
Knowledge of core AWS services and use cases, billing and pricing models, security concepts, and how cloud impacts your business
Learning Objectives
This course teaches you how to:
Understand the exam structure and question types
Interpret the concepts being tested by an exam question
Allocate your time studying for the exam
Who should attend?
This exam readiness webinar is intended for anyone preparing to take the AWS Certified Cloud Practitioner exam. We recommend candidates for this exam have a basic understanding of IT services and their uses in the AWS Cloud platform.
Events Details :
FOLLOW MY SOCIAL MEDIA CHANNELS, TELEGRAM CHANNEL, AND WHATSAPP GROUP FOR THE LATEST UPDATES ON FREE COURSES, CERTIFICATIONS, SCHOLARSHIPS, INTERNSHIPS, AND JOBS