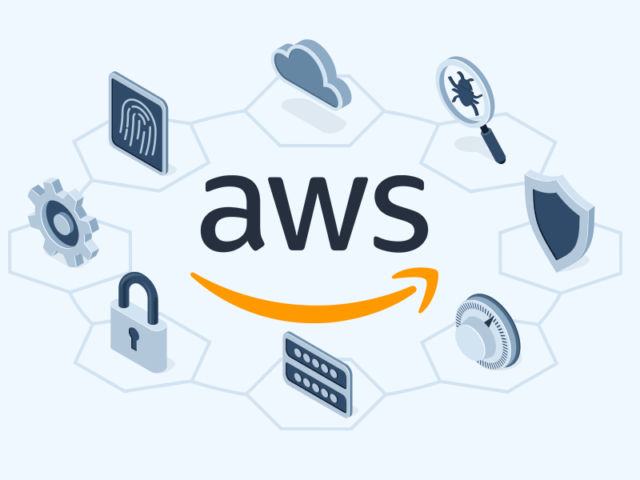 Amazon AWS Innovate AI/ML Edition – Registrations Open
Hi students, Amazon AWS is back with an interesting AWS Innovate AI/ML Edition this year. As you must be familiar with this event, it is for students and anyone who have the curiosity to learn about Artificial Intelligence, Machine Learning on AWS. If you are one of those then continue reading this post :
About the event :
AWS Innovate is an online conference.With this special edition, get inspired and learn how you can use AI and machine learning to accelerate innovation, scale effortlessly, and unlock new possibilities for your organization.
Who should attend AWS Innovate?
Whether you are new to AWS or an experienced user, you can learn something new at AWS Innovate. AWS Innovate is designed to help you develop the right skills to innovate faster, enable new efficiencies, and make quicker, accurate decisions.
Session levels :
INTRODUCTORY-Level 100 :
Sessions are focused on providing an overview of AWS services and features, with the assumption that attendees are new to the topic.
INTERMEDIATE-Level 200:
Sessions are focused on providing best practices, details of service features and demos with the assumption that attendees have introductory knowledge of the topics.
ADVANCED-Level 300:
Sessions dive deeper into the selected topic. Presenters assume that the audience has some familiarity with the topic, but may or may not have direct experience implementing a similar solution.
What you will learn :
How today's organizations are innovating with AI & ML
Getting started with AI & ML and deployment best practices
Prepare, build, train, and deploy ML models efficiently and at scale
Build a solid data infrastructure to help you deliver high performance AI & ML models trained by data
Leverage AWS high performance, cost-effective, and scalable ML infrastructure for every workload
Date of the Session : 24th February 2022
Session Timing :
GMT+5.30 (IST)
Timing 1: 5.30am – 11.00am
Timing 2: 11.00am – 4.30pm
Certificate of attendance:
Complete watching 5 or more sessions on the live day to receive a certificate of attendance by March 11, 2022.
Price of Attending AWS Innovate :
Its free for everyone
OFFICIAL LINK FOR THE INFORMATION : CLICK HERE
REGISTRATION LINK FOR AWS INNOVATE AL/ML EDITION : CLICK HERE
FOLLOW MY SOCIAL MEDIA CHANNELS, TELEGRAM CHANNEL, AND WHATSAPP GROUP FOR THE LATEST UPDATES ON FREE COURSES, CERTIFICATIONS, SCHOLARSHIPS, INTERNSHIPS, AND JOBS