2019 is a Digital Era , with the forthcoming of Jio people are getting access to a wide range of bandwidth which causes people to spend most of their time on social Media.
How Social Media Became so Viral?
The popularity of Social Media sites is going insane over past few years, with the advent of social media people started getting  many services  & benefits from that services. They Started getting opportunity to meet new people, stay in touch with fam & friends , getting into small business & earning good amount out of it, Likewise there are some of the solid reasons why Social Media is getting popular day by day now: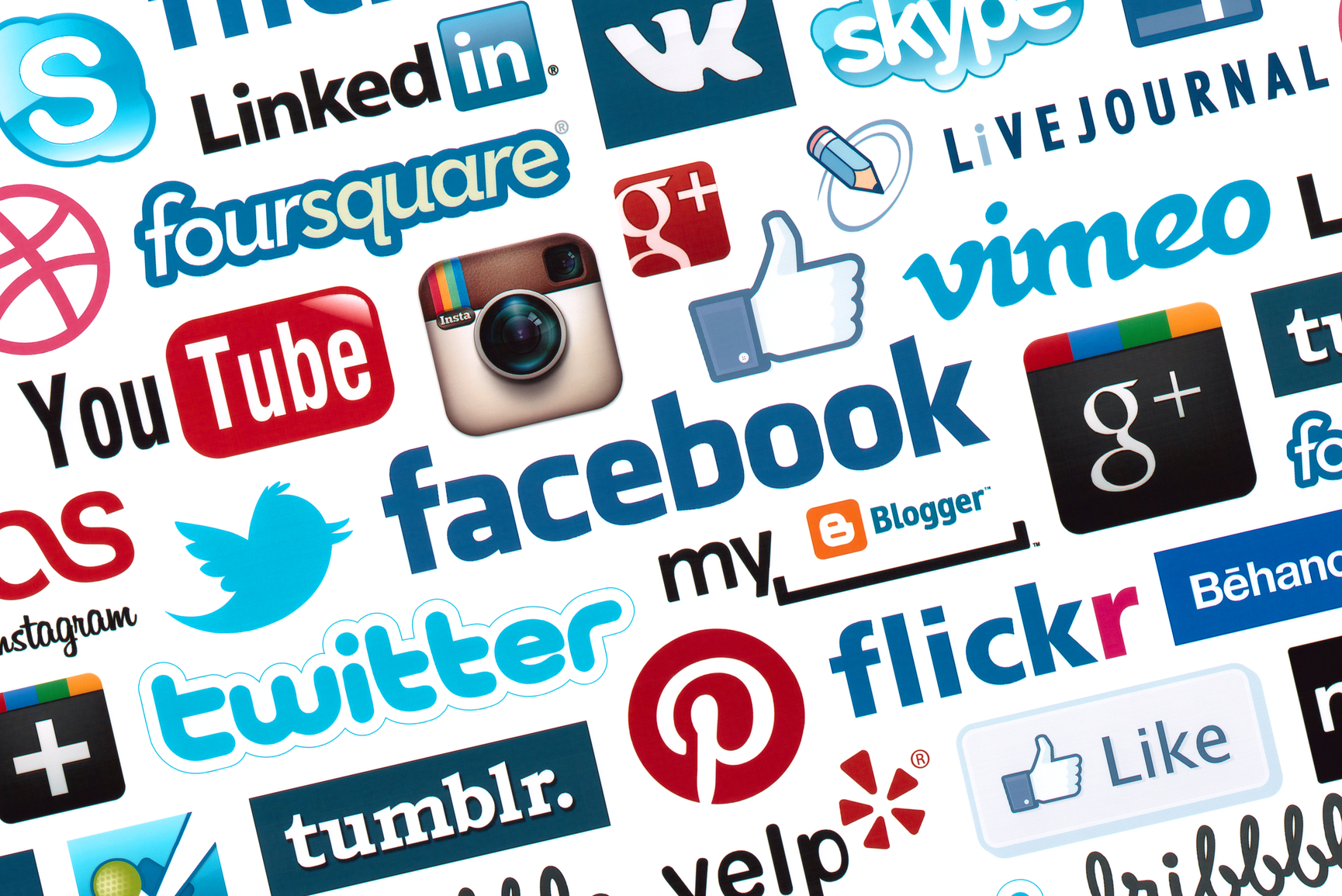 Connecting People:
Social Media helps in connecting new people around the world. Now people have access to meet & greet new people all across the globe. Communication has become so relevant these days because of social media like users can share their products /services easily.Social Media has given them a platform where they can share their emotions through sharing pictures sharing voice messages. Because of social Media
Social Media for business:
    Social  media  offers  many benefits to business owners as it allows them to reach wide audience & gain the attention from their potential customers. Lead Generation is such an important benefit that businesses are getting from Social Media by offering advertising platforms and specially designed to collect leads
3rd Party Program:
    Have you decided to invest in social media- well good choice! There are  3 kinds of parties  when it comes to social media media business. The one who sells, the one who buys , and the one who has audience .Yes you heard that right! Well the party with the audience also known as affilates have great benefits .They Can easily promote other's business and get good incentive in return.
Fame :
      With Sites like Facebook Instagram,Tiktok ,Twitter  fame is something anyone can get easily. People on social media with highest fan following are becoming celebrities ,even Bollywood ,Hollywood celebrities are also using social media for their advantages. They post their work & all their day to day routines and other informations that can really make a fan feel like they personally know their idols.
Free to use:
Most of the popular Social Media Networks are free to use The platforms like Facebook,Twitter ,Instagram have kept their doors open for every person. These sites make money through advertisements & other features like games & applications which provides paid services to the users.
Top 5 Social Media Networks
Here are the top 5 social media platforms that are being explored by the world everyday:
2019 – "A Gram Era"
An American Photo & Video Sharing platform also known as Instagram is going Viral from past few years .But with the coming of its new features like insta stories , filters , live, explore options people are going insane . Instagram is Now Being Used by 500 Million People Daily, that is why 2019 is officially called as "Gram Era" .. People who love to show themselves off whether that being their face ,makeup,clothes ,travel diaries,arts or any other simple stuff are using Instagram.
People are highly responsive to imagery.They usually prefers visual representation than any written content or audible clips.This is why Influencer marketing is getting heights . Hastags have become jargon of the gen.Every pictures & stories finds its way through likes ,comments & shares.Let's look at some of the reasons which led instagram to rise so much:
A platform for Popularity:
Instagram is the only app that lets a normal man taste popularity in a useful manner, the platform has gained convienent popularity with the users who always comes up with the hastag ideas that make their photographs stand out,and not only photographers but also bloggers,stylists,makeup artists,designers ,travellers etc.
The use of hastags is the most eyecatching & brand value of instgram.Without a good hashtag instgram is nothing. With the use of hashtags long captions has cut down to one lines only.Even if someone writes long stories in the caption it always sums up with the hashtags in the end.
From Boring to Beautiful:
Lets talk about the most interesting part of Instgram :"Filters".Instgram is all about pictures ,& when it comes to uploading pictures instgram has got the most cool ,creative & saturated filters.Trust me its only the instgram filters that can make up a normal picture pro in a minute
  A marketplace for small to large  business
Instgram is the coolest & most fun marketplace for a buyer or seller to showcase there creative work or products respectively. One can advertise in a simple way with clicking picture putting in stories or feed section with price & other related options & using the numerous hashtags with what one could get a massive viewing in the feature section
  Integration to Social Networking:
Some said rightly that Instagram is all about two things Photography & Integration to Social Networking" which is a powerful Combination.