Why Itronix Solutions is The Best Institute for Online Python Training in Jalandhar?

Itronix Solutions Python Course Training introduces you to the Python programming language at all levels, from beginner to advanced, and our Python Training curriculum is widely regarded as the best in the industry. Python is a popular high-level, open source programming language with many uses in automation, big data, data science, data analytics, game development, and web application development. It's an object-oriented, interpreted language that's both flexible and powerful. Python is thought to be the programming language with the most job chances.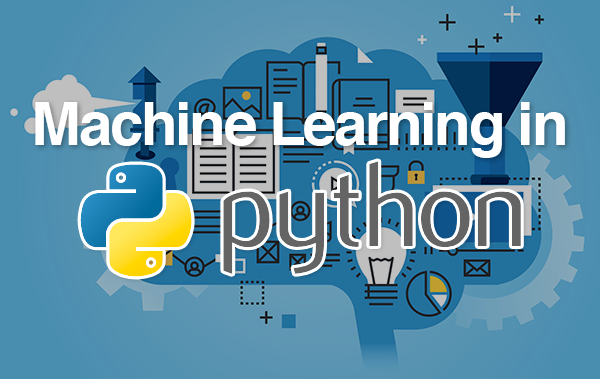 Itronix Solutions provides beginner to advanced Python training in Jalandhar. Certified Python trainers with vast training experience and regarded the best in the industry provides you python coaching in jalandhar.
Being a Microsoft Authorized Education Partner, Cisco Partners, Intel Technology Provider, Google Certified Professionals, and IBM Certified, we are one of the best Python Training in Jalandhar. After the completion of the Python Course in Jalandhar, Itronix Solutions provides 100% job placement for eligible students.
Are you looking for the Best Python training institute in Jalandhar? Python classes with a live project by a professional trainer are available through Itronix Solutions. Undergraduates, graduates, working professionals, and freelancers will benefit from our training programme. Itronix Solutions offer end-to-end Python training, as well as deeper dives into certain topics, to help you build a winning career for any profile.
Why you should Learn Python Programming with Itronix Solutions?
Career after Python Programming Training Course?
Contact Itronix Solutions to Enroll for Best Python Course in Jalandhar and Get FREE Python Certification from IBM. In Their Jalandhar Branch, Python Course designs according to current IT requirements.
Address: SCO-28, First Floor, Chotti Baradari, Garha Road, Jalandhar
Phone No: +91 99140 77736, +91 94173 12121