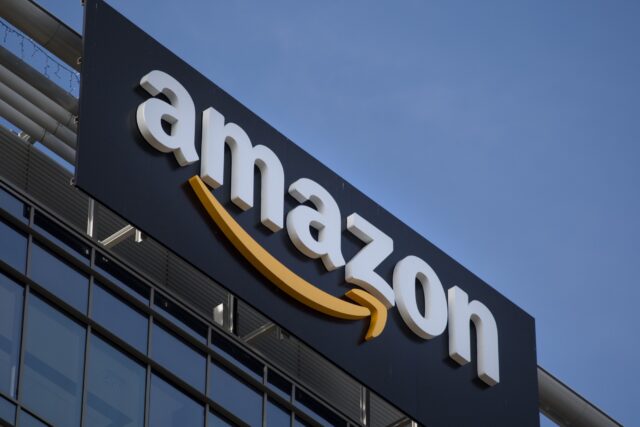 Amazon | Software Development Engineering Internship | Internship in Bengaluru | Latest Internship for Graduate Students 2022 | Apply Before 23 Sep 22
About the Internship:
ALSO CHECK OUT : Intel India | Software Engineering Interns| Internship Alert | Hyderabad | Internship for Students | Apply Before 14 Sep 22
Amazon is hiring for the position of Software Development Engineer Intern.This opportunity is for students so if you satisfy the eligibility then go ahead and apply for it.
At Amazon, employees work with the brightest minds in the industry to create and innovate for the benefit of our clients. Designers are one of the most adored brands in the world because of our obsessive focus on our clients; it is in our corporate DNA. Our interns work with a small group of professional software development engineers to produce real software for projects that are important to our clients.
Eligibility:
ALSO CHECK OUT : Analyst | Ernst and Young 2022 | Jobs for Student | Job in Bengaluru | Apply Now
Graduate
Location:
ALSO CHECK OUT : Game AI Developer Certificate | Free Certification | Game Development Quiz Questions and Answers
Bengaluru, Karnataka, India
Responsibilities:
ALSO CHECK OUT : Government Free Certification Course by CIET & Ministry of Education
As part of this 6-month internship with the Aurora Team, you will be working on building large-scale systems spanning tens of thousands of servers, across multiple data centres worldwide.
These are core systems development intern positions where you will design and develop software components critical to our industry-leading database services architected for the cloud.
This is a unique and rare opportunity to get in on the ground floor within a fast-growing business and help shape the technology, product and business.
The successful candidate will bring deep technical and software expertise, and the ability to work within a fast-moving, startup environment in a large company to deliver high-quality code that has a broad business impact.
Qualification:
ALSO CHECK OUT : Cadence | Software Engineering – Interns | Internship alert | Internship in Ahmedabad | Apply Before 15 Sep 22
3 years of prior development experience in building enterprise software and having 3 months and more of a break from work
Bachelor's degree in computer science or equivalent – Masters's in CS preferred
Proficiency in developing objected-oriented software/with deep experience in one or more relevant languages like C, C++/Java and Python etc.
Knowledge of data structures/algorithms and distributed systems
Experience with building highly available and scalable distributed systems
Experience with AWS technologies
Strong desire to build or sense of ownership/ urgency/ and drive
Excellent verbal / written communication skills
GET DETAILS AND APPLY : Click Here
FOLLOW MY SOCIAL MEDIA CHANNELS, TELEGRAM CHANNEL, AND WHATSAPP GROUP FOR THE LATEST UPDATES ON FREE COURSES, CERTIFICATIONS, SCHOLARSHIPS, INTERNSHIPS, AND JOBS